Event location
Barcelona, Spain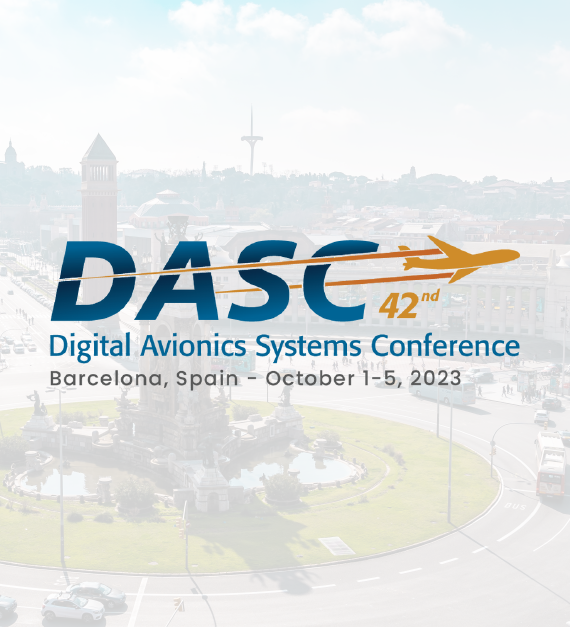 The 42nd Digital Avionics Systems Virtual Conference (DASC) is taking place between the 1st and 5th October 2023. DASC provides a forum for free discussion of new ideas, research, developments, and applications to stimulate and inspire pioneering work in the field of digital avionics and related areas.
Attend our tutorial
At the event, Rapita's Dr. Samuel Thompson and Adrián Ramos will deliver a tutorial session:
Deep Dive into Multicore Timing Analysis in A(M)C 20-193 and Rapita's MACH178 Solution

  Monday, Oct. 2nd, 11:30am-2:30pm

  Universidad Politècnica de Catalunya

  Dr. Samuel Thompson & Adrián Ramos
The tutorial will cover:
Interference Channel identification and characterization
Critical Configuration Setting identification 
Hardware Event Monitor identification and validation
Software analysis and characterization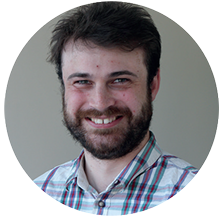 Dr. Samuel Thompson - Senior Multicore Analysis Engineer  
Dr. Samuel Thompson is a Senior Multicore Analysis Engineer in the multicore team at Rapita Systems Limited, and has a significant role in both the development of Rapita's multicore solution as well as the delivery of customer projects on multicore platforms. Sam's professional background includes work on safety-critical automation projects, systems design, and the analysis of large disparate datasets. He received his PhD from the University of York for the analysis of sub-diffraction-limit light-scattering and dynamic interaction data from engineered nanoparticles.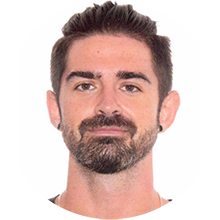 Adrián Ramos - Hardware Engineer  
Adrián is a Multicore Engineer at Rapita Systems S.L. in Barcelona. He received his Bachelor's degree in Telecommunications Engineering at Aarhus University and is currently working towards an MSc in the same subject. During his career, Adrián has had over 5 years experience working in industry on hardware engineering, focusing on time-constrained embedded systems.