Event location
Barcelona, Spain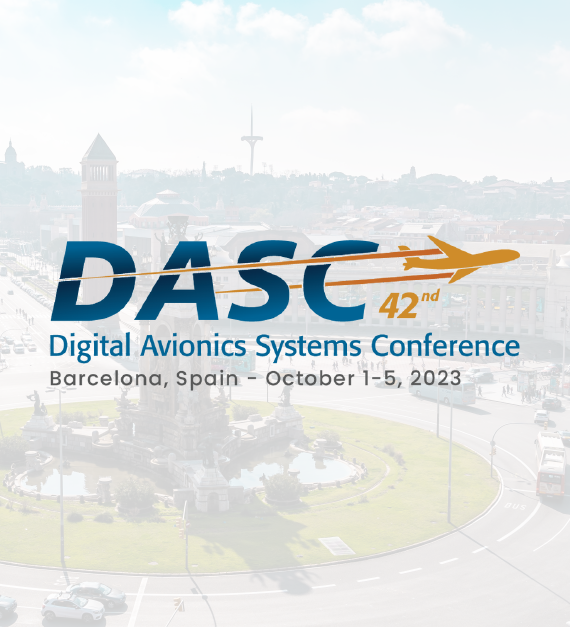 The 42nd Digital Avionics Systems Virtual Conference (DASC) is taking place between the 1st and 5th October 2023. DASC provides a forum for free discussion of new ideas, research, developments, and applications to stimulate and inspire pioneering work in the field of digital avionics and related areas.
Attend our tutorial
At the event, Rapita's Dr. Francisco Cazorla will deliver a tutorial session:
Identification, analysis and validation in Multicore Integrated Modular Avionics (IMA)

  To be confirmed

  To be confirmed

  Dr. Francisco Cazorla
The tutorial will cover:
Interference Channel (ICH) identification and characterization
Critical Configuration Setting (CCS) identification and value analysis
Hardware Event Monitor (HEM) identification and validation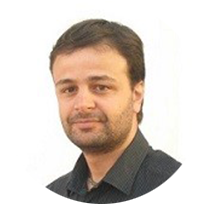 Dr. Francisco Cazorla - Senior Technical Fellow   
Francisco is a top specialist on Multicore Timing Analysis and the head of Rapita Systems SL. He obtained his PhD in Computer Architecture from the Technical University of Catalonia (UPC). After finishing his PhD, he joined the Barcelona Supercomputing Center (BSC) in 2005. Francisco created the Computer Architecture / Operating Systems (CAOS) group at BSC, which he has been leading since then, and continues to lead. One of the co-founders of Maspatechnologies, which was acquired by Danlaw in November 2022, Francisco has been working on hardware analysis and characterization on a variety of multicore platforms to support Rapita's multicore timing solutions since 2020.