Event location
Georgia World Congress Center, Atlanta GA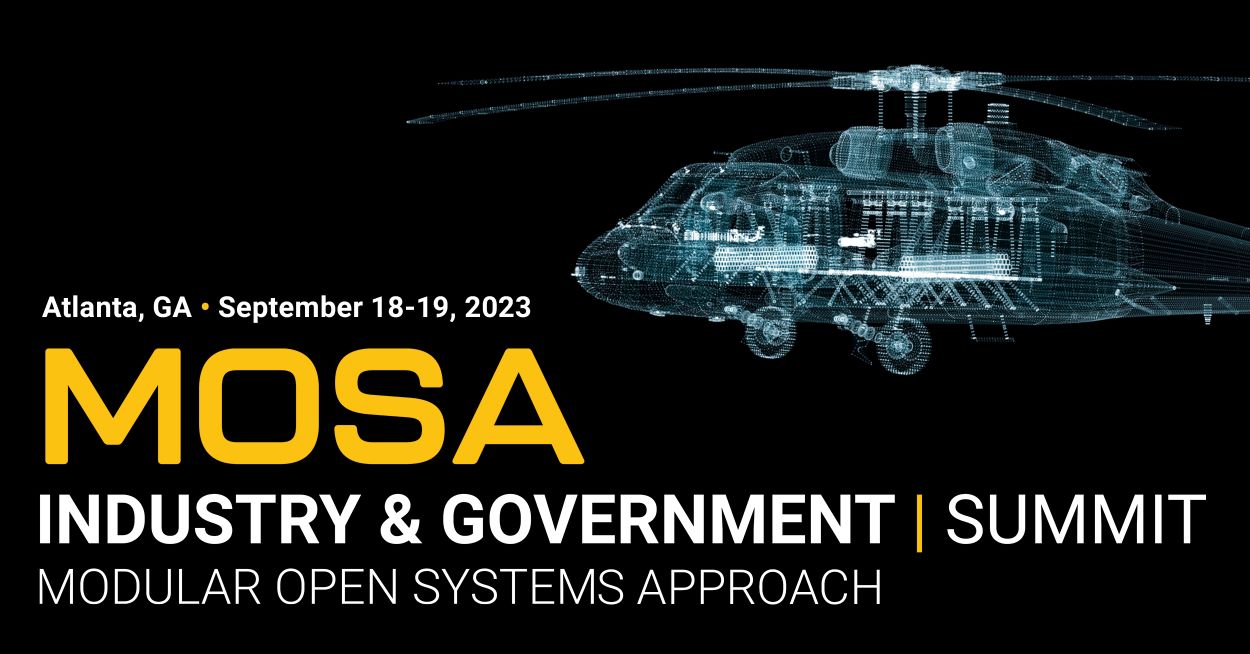 2023 MOSA Summit, incorporating The Open Group FACE™ and SOSA™ Technical Interchange Meeting (TIM) and Expo will be held on September 18th and 19th in Atlanta at the Georgia World Congress Center. The intent of the event is to bring together Office of the US State Department (OSD), the services, industry, and academia in an effort to collaboratively work on the challenging problems of MOSA.
Visit Rapita Systems at Booth 705
The event will feature expert presentations by a cross-section of the defense community, industry, and academia.
The agenda includes keynote presentations from Ms. Heidi Shyu, Under Secretary of Defense for Research and Engineering (OUSD(R&E)), the HON Nickolas Guertin, Director, Operational Test and Evaluation (DOT&E), a panel led by the former Acting Secretary of the Army, Mr. John Whitley, a Datalink Panel led by Mr. Christopher Garrett, Senior Leader, Air Force Life Cycle Management Center, Wright-Patterson, and Mr. Cecil Buchanan, Chief Technical Officer, Royal Air Force to discuss PYRAMID. Additionally, there will be TIM papers, information about the FACE and SOSA Consortia, and breakout sessions over the two days led by FACE and SOSA members, and Government and industry thought leaders attempting to address various service-specific MOSA requirements.