We regularly run training courses on critical software verification concepts and how to use RVS to reduce verification effort worldwide.
If you have specific training needs, we'll work with you to design a course that meets them. We can run training courses on your site, electronically from our offices or at an agreed venue.
We work with expert partners including ConsuNova and Barcelona Supercomputing Center to deliver specialist workshops.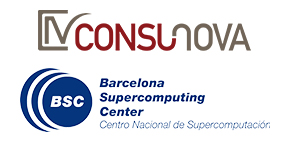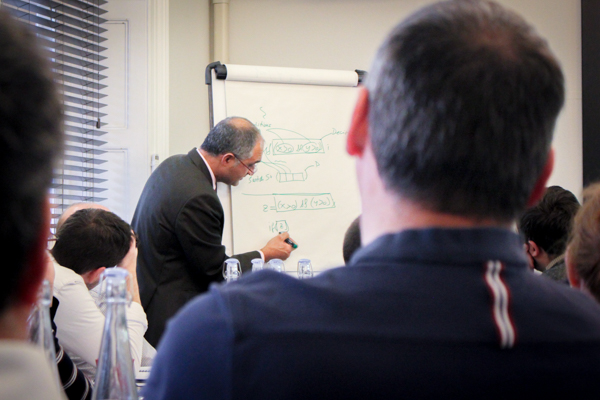 Dr Guillem Bernat presents during a DO-178C workshop

"Well presented with content adjusted to meet the expectations of the audience."
"The course is very good and successfully accommodates for individuals with varying levels of prior experience in the field."
"The course has helped with understanding the QA process and how this fits to the standard."