DO-178C & A(M)C 20-193
Rapita Systems offer a variety of expert training relating to DO-178C, Multicore Timing Analysis (AC 20-193 & CAST-32A) and the RVS toolsuite. Public and private training sessions are available.
We regularly run training courses on critical software verification concepts and how to use RVS to reduce verification effort worldwide. If you have specific training needs, we'll work with you to design a course that meets them. We can run training courses on your site, electronically from our offices or at an agreed venue.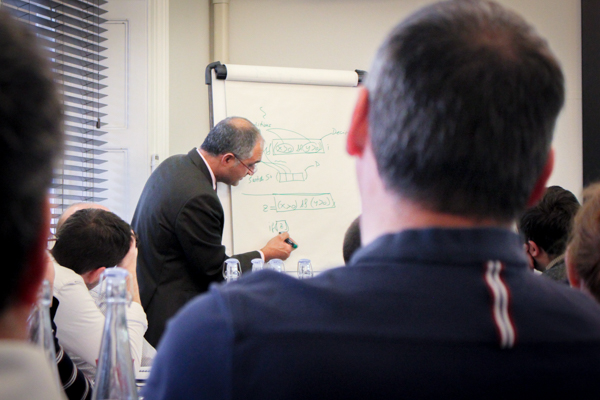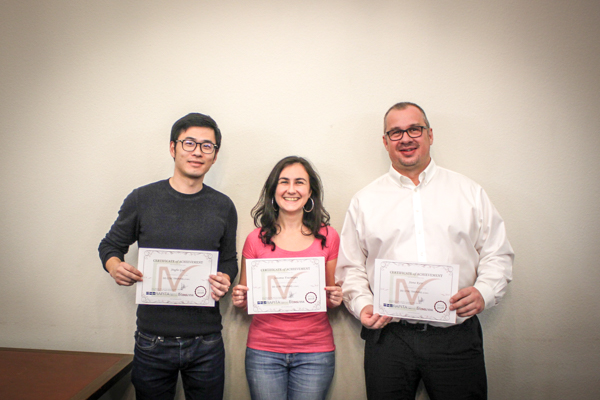 Upcoming training
Here is a list of our upcoming public training sessions:
Certifying Multicore Avionics Systems training - CAST-32A & A(M)C 20-193
Location: USA - Huntsville
Date: 26-27 July 2022
Register
Multicore for Avionics Systems training - CAST-32A & A(M)C 20-193
Location: EU - Munich, Germany (venue TBC)
Date: Autumn 2022 (exact date TBC)
Register