Proven testing solutions for critical software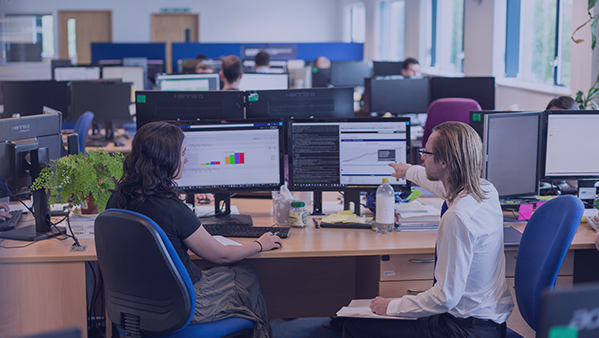 Our verification and validation activities include:
Reduce testing effort
Our fusion of expertise, smart processes and industry-leading tools reduces the effort needed to test critical software: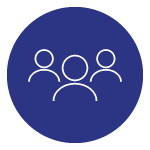 Engineering expertise
Our dedicated and experienced engineering teams are ready to apply themselves to test projects worldwide, working either on-site or at our offices in the UK and US.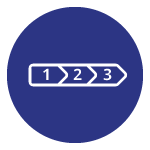 Smart processes
Our proven V&V processes work alongside your quality management system, allowing us to provide high-quality solutions on-time, on-budget, every time.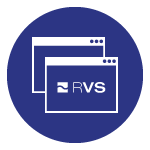 Rapita tools
Our industry-leading software verification toolset, RVS, underpins our V&V services, helping our engineers to efficiently produce verification evidence for your project.
Working with us
We recognize that each test project is different, and work with you to meet your needs.
We run testing activities on-site, at our headquarters in the UK, and at Rapita Systems, Inc. in Novi, Michigan. We can support projects with UK / US EYES ONLY requirements.
We can host test equipment at our offices to facilitate system and acceptance test activities.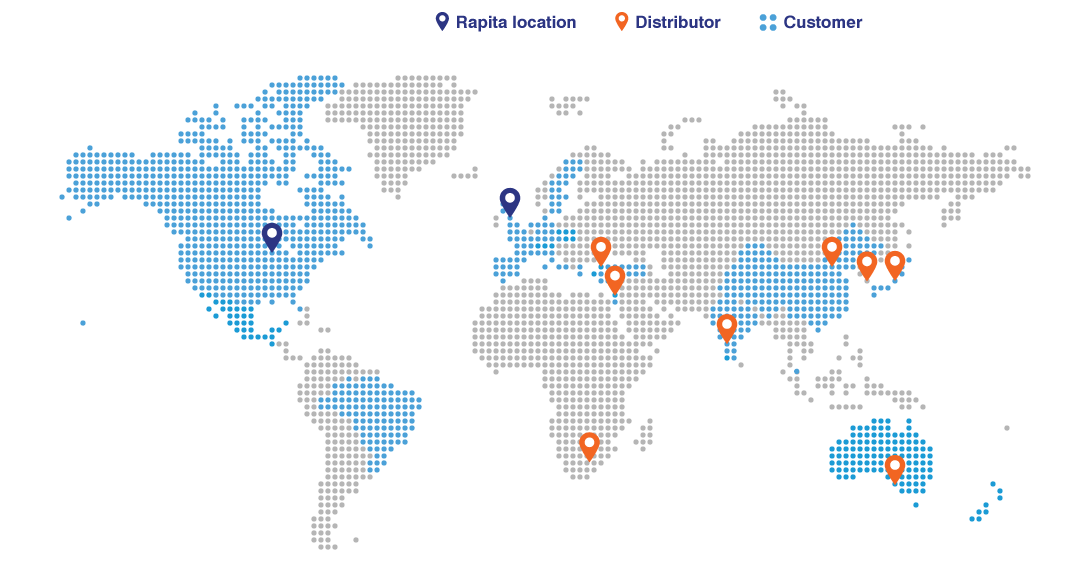 A strong track record
Having provided high-quality verification tools, integration services and customer support to the aerospace and avionics industries worldwide since 2004, we have a strong heritage.
Here's what a recent customer, for whom we ran V&V testing services, had to say about us:
"We approached Rapita looking for a complete end-to-end solution for software verification. Rapita delivered this and has also performed a range of system-level activities.

We've appreciated their responsiveness from the get-go and the obvious synergies from having testers and tool provider under one roof."

-- Jim Pettinger, Director of Electronic Systems at Triumph Integrated Systems