Current opportunities
Rapita is always interested in exceptional candidates - we are investing in our core technologies and expanding our MACH178 multicore solution delivery teams. If we are looking for specific skills, our current openings will be listed below. If there are no current vacancies listed, please subscribe to Rapita's job announcement mailing list.
Our application process
1. Screening call
During a short, informal video call with you, we decide if there is enough of a match to move forwards.
2. Interview
We meet you face-to-face at our office in York/Novi (or a video call) for a full interview where we discuss the role and ensure that you have the skills needed to fill it.
*For applicants in the US, this is the final part of the interview process.
UK & Europe only
3. Day in the office
If we're serious about offering you a job, we'll invite you to spend a day or half-day working with us. This is both for you to find out about us and for us to find out about you before anyone makes a commitment. All our candidates say that they have a valuable and fantastic experience, no matter what the outcome of the day.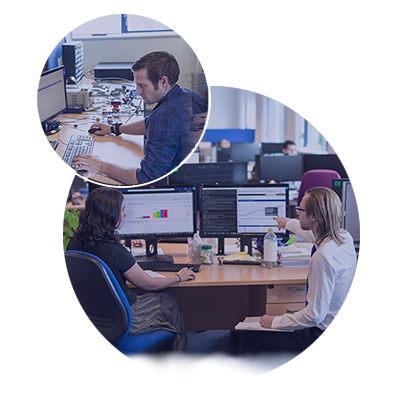 As a growing company, we're always on the lookout for exceptional talent to join our team, particularly those with software, safety, technical aerospace and DO-178B/C related skills. If your perfect match isn't listed in the opportunities above, send us your CV anyway - we'd love to hear from you. We have offices in Novi - Michigan (US) and York - North of England (UK).
To apply, please send a CV and cover letter to recruitment@rapitasystems.com. Make it clear in your application which location (UK, US, Spain) you are applying for.
'Please thank everyone on my behalf for the amazing time I had at my Rapita Systems day in the office recruitment experience.' - Fadi, Year in Industry Candidate