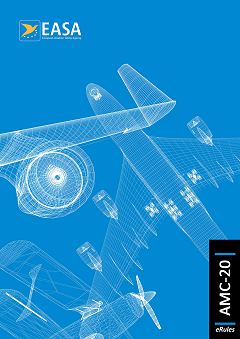 EASA® and the FAA™ have been developing guidelines for development of multi-core systems for DO-178 aerospace projects. These include the EASA Certification Review Item – Multi-core Processor (CRI MCP), CAST-32A and the soon to be released AMC 20-193. Acceptable Means of Compliance documents (AMCs) and the FAA's equivalent, Advisory Circulars, provide guidance for compliance with airworthiness regulations without creating or changing existing regulatory requirements.
AMC 20-193 is a joint effort by EASA and the FAA that supplements the guidance in position paper "CAST-32A: Multi-core Processors". AMC 20-193 will build on industry advancements that are aiding the certification process for multicore processors (MCPs) and will recommend best practices to consider when dealing with MCPs. It is anticipated that AMC 20-193 will address the topics of dynamic allocation and multicore inteference mitigation. The final version of AMC 20-193 is due to be published in late 2021 – updates can be found at the EASA website.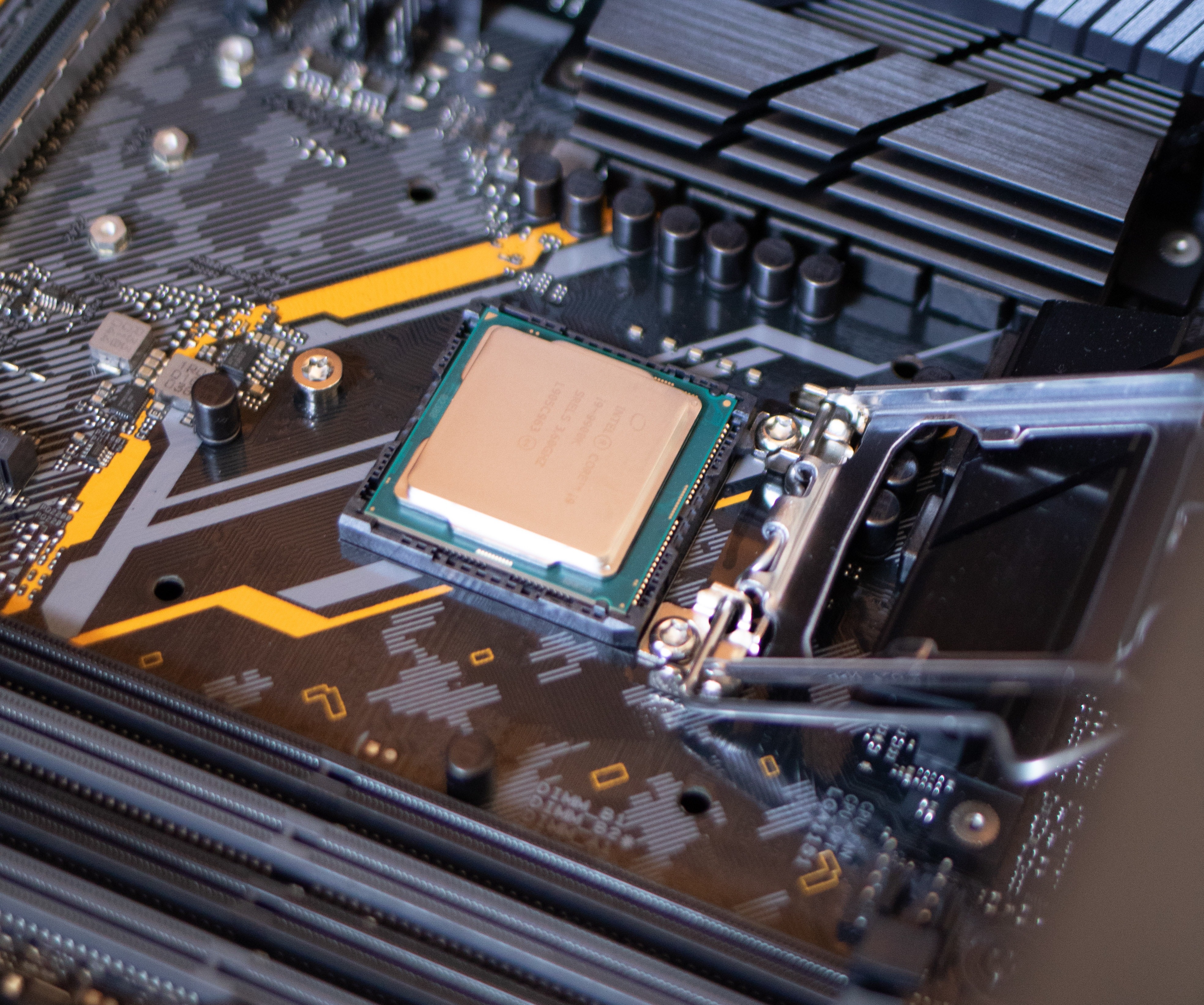 Multicore processors are increasingly used within avionics systems, and this trend is likely to continue. These processors offer increased performance compared to single core processors and allow more functionality to be included within hardware. They can also contain other embedded functions such as memory management and embedded security, reducing the chip count for a system. Furthermore, as single-core processors are used in so few other industries, their future supply is a serious concern for avionics suppliers.
Whilst MCPs offer a great deal of advantages, their behavior is harder to verify due to the presence of interference channels.
Interference channels can be caused by a variety of factors, including contention over shared hardware resources. This interference can have a significant effect on timing behavior, raising critical safety concerns. Consequently, conventional DO-178C and DO-297 guidance (designed for single-core systems) is insufficient to verify the behavior of MCPs, hence the need for additional guidance such as CAST-32A and AMC 20-193.
In response to the increasing use of MCPs and the need to meet compliance guidelines in projects using MCPs, the Certification Authorities Software Team (CAST) published Position Paper CAST-32A named 'Multicore Processors' (often referred to as just 'CAST-32A'). This paper identifies topics that could impact the safety, performance and integrity of airborne software systems executing on MCPs and provides objectives intended to guide the production of safe multicore avionics systems.
You can find out more about more about CAST-32A here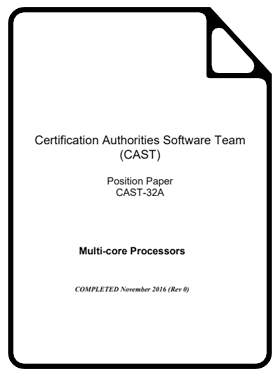 Want to learn more about multicore avionics certification?
Rapita Systems will be delivering a limited series of technical, in-person training courses on the topic of CAST-32A (soon to be replaced by A(M)C 20-193).
We have developed this training course to offer value for both beginners and experts alike.
USA - Minneapolis: 23-24 June 2022
Europe - Munich, Germany: Autumn 2022
Rapita Systems has a unique solution to help you meet CAST-32A objectives including analyzing software timing behavior within the context of multicore interference. Taking advantage of this solution will provide a head start in adhering to the guidelines that will be provided in the upcoming AMC 20-193. Find out more about Rapita's solution here.

Solving the challenges of multicore certification