Rapita Systems delivered a sold-out DO-178C Multicore Training event in Huntsville on July 26-27.
Led by DO-178C multicore certification experts, the training focused on practical approaches to satisfying A(M)C 20-193 / CAST-32A objectives for both civil and defense multicore avionics projects. The training included both theory components and demos of how evidence of multicore verification for A(M)C 20-193 can be achieved in practice. 
The event sold out quickly, with attendees from the US Army internal certification team and some of the world's best known aerospace and defense contractors securing tickets ahead of the event.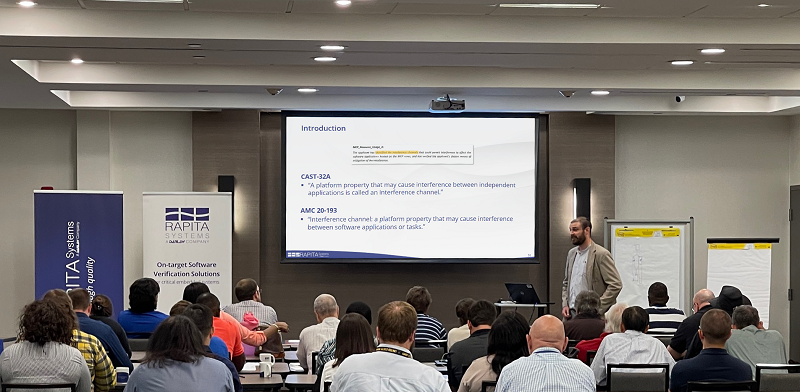 The training was held at the Hyatt in Huntsville, Alabama, a key hub for the US aerospace and defense industry. The training was spread over two full days, following the agenda below: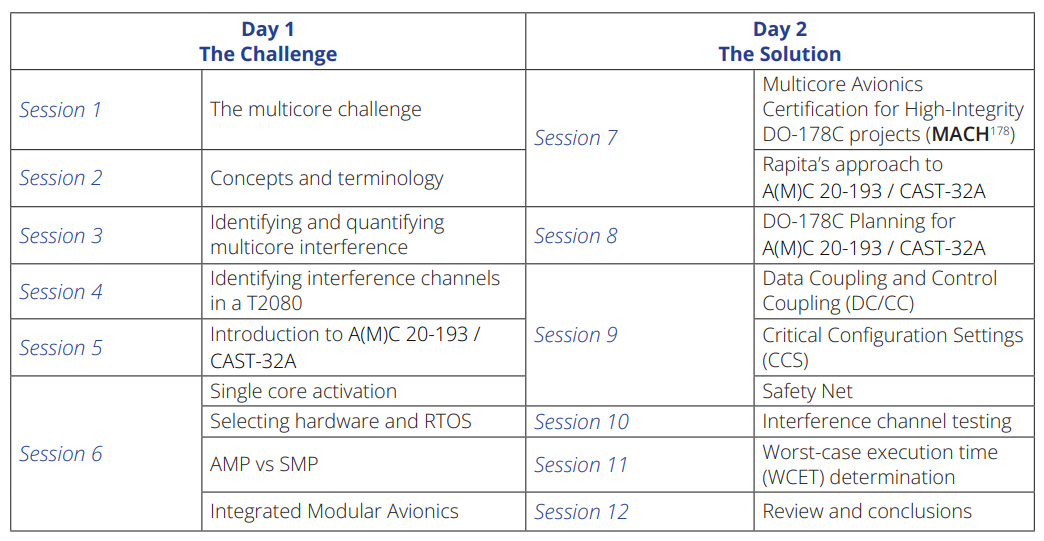 The Presenters
The training was delivered by industry experts: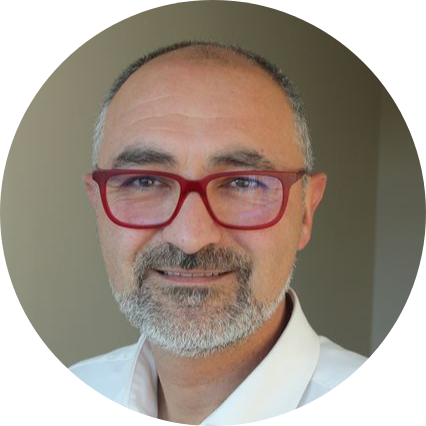 Dr. Guillem Bernat - Rapita Founder
In 2004, Dr. Guillem Bernat founded Rapita Systems to commercialize technology for measurement-based worst-case execution time (WCET) analysis technology. Guillem has a PhD in Computer Science and is an expert in timing analysis for modern multicore processors.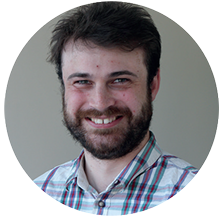 Dr. Sam Thompson - Senior Multicore Analysis Engineer
Dr. Sam Thompson has worked in both the development of Rapita's multicore solution as well as the delivery of customer projects on multicore platforms.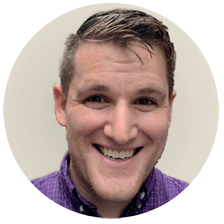 Daniel Funke - Multicore Software Engineer
Daniel received a Bachelor of Science in Computer Engineering from The College of New Jersey. Based in Novi, MI, Daniel plays a key role in delivering multicore verification projects in the USA.
Concluding remarks
Rapita would like to thank all attendees of the training over the two days.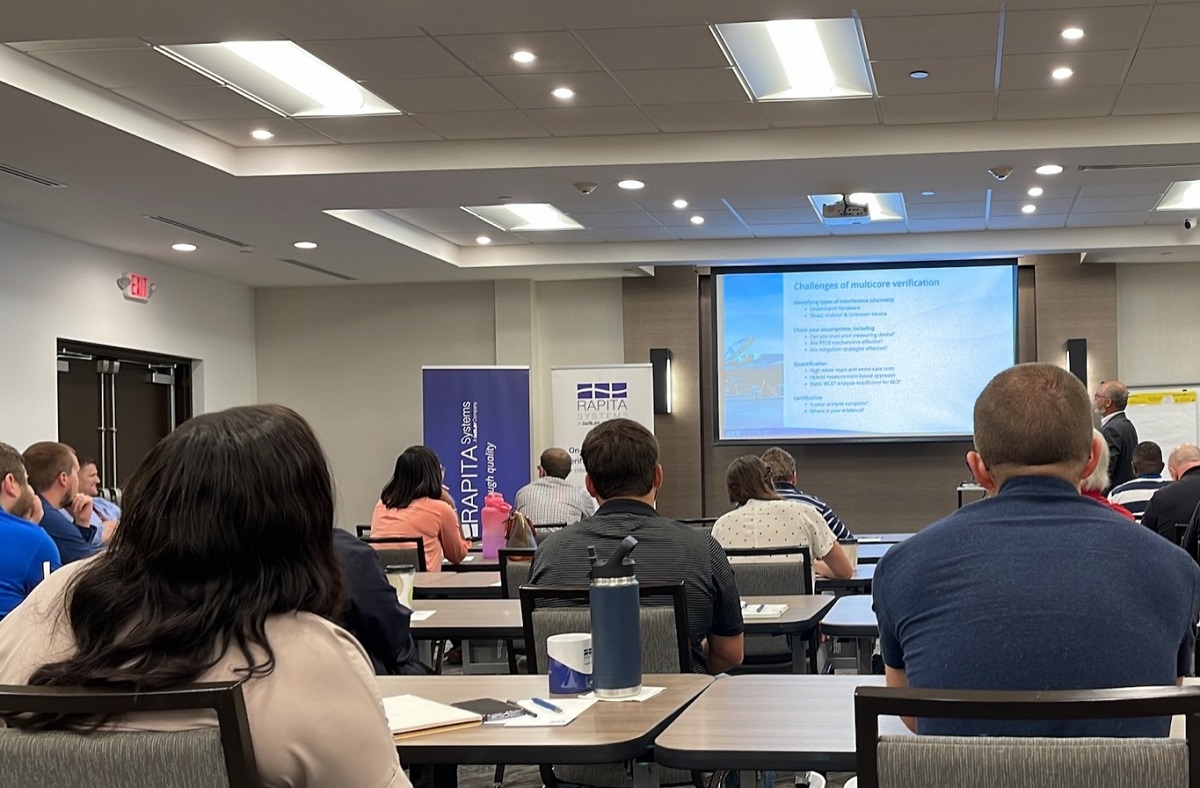 The feedback from those who were in attendance was very positive with several participants noting that the training had given them some great practical methods that they can apply to their projects immediately.
"The presenters led us through the certification process from start to finish and I was finally able to really see where I fit into the project I'm on."
Attendee
If you missed the event and would like to attend next time, sign-up here to receive information about future training sessions.