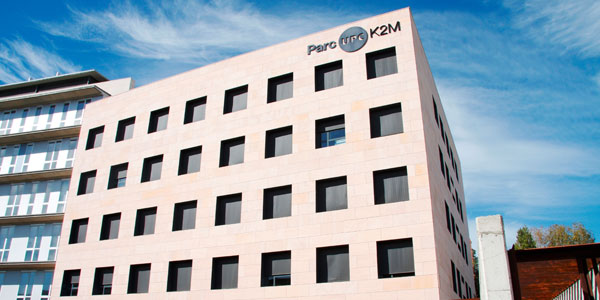 Multicore experts based in Barcelona
 

Platform analysis

 

RapiDaemon interference generators
About Rapita Systems S.L.
Rapita Systems S.L. (RSS) delivers solutions to verify and certify the software timing behavior of multicore processors in safety-critical embedded settings. This groundbreaking technology was pioneered at the BSC-CNS and is now mature and available commercially to industry via Rapita's MACH178 solution.
RSS was formed when Maspa Technologies S.L. was acquired by Danlaw Inc., Rapita Systems' parent company. Read more here.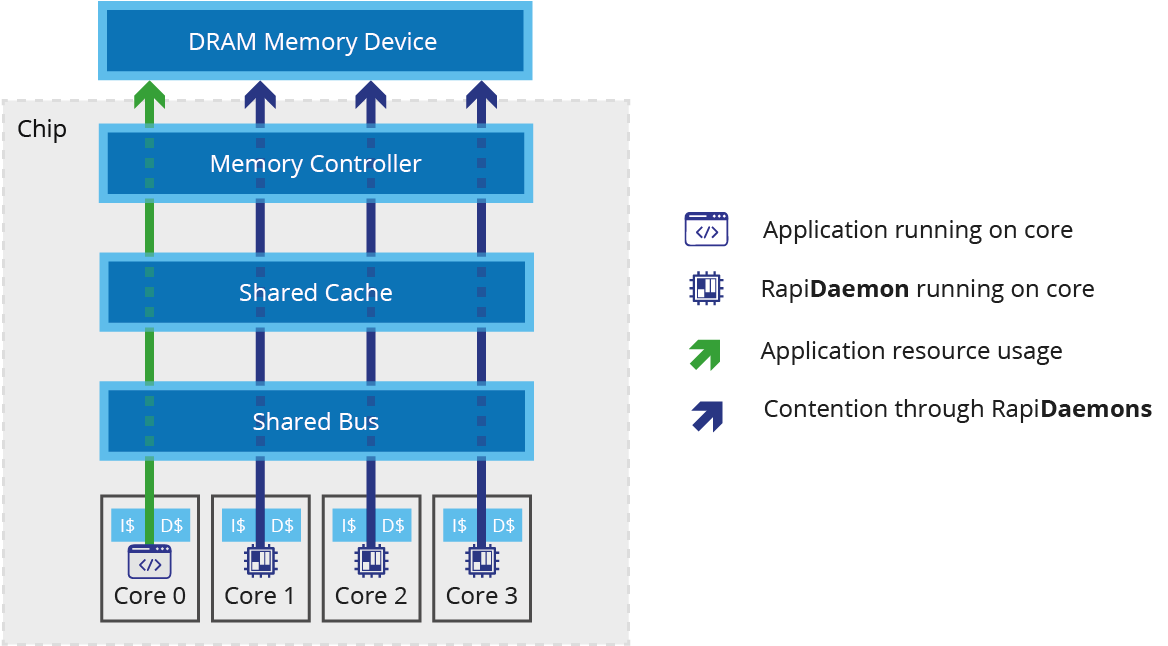 Solutions
As Rapita Systems' Hardware Centre of Excellence, RSS provides a range of services and tools to support multicore verification, including platform analysis, RapiDaemon interference generators and contention modeling. These solutions are used to identify and measure the impact that interference can have on multicore-hosted software applications.
The solutions provides by RSS form a cornerstone of the MACH178 and Multicore Timing solutions, which provide a pathway to certifying the next generation of multicore embedded avionics and automotive systems.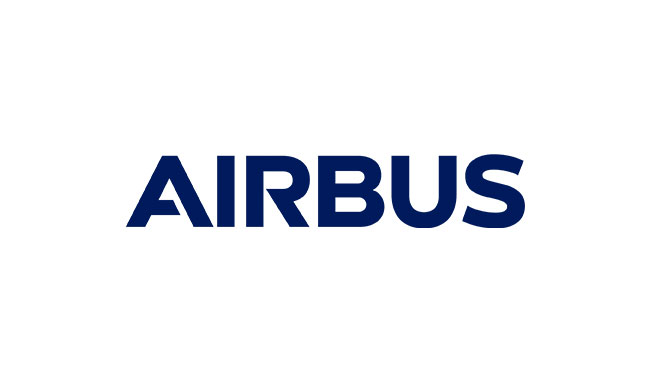 Platform analysis
The verification of increasingly complex multicore COTS SoCs is a common challenge for embedded time-critical systems, which requires a detailed understanding of the hardware platform being used. Understanding a platform in enough depth to support verification, especially for projects undergoing DO-178C or similar certification, requires specialist knowledge.
The Rapita Systems S.L. team are world-leading specialists in understanding multicore platforms, with decades of experience in computer architecture and performance analysis.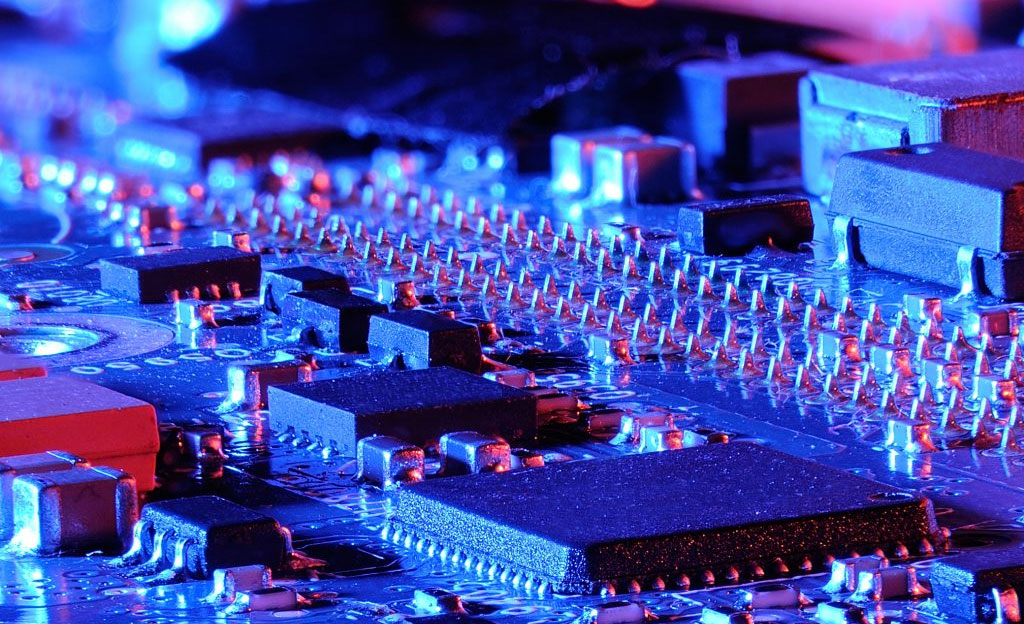 This gives them the expertise needed to distil platform information from extensive (often 1,000s of pages long) technical reference manuals into actionable insights that support key activities including the following: 
Critical Configuration Settings (CCS) Analysis
Interference Channel (IC) Analysis
Hardware Event Monitor Analysis and Validation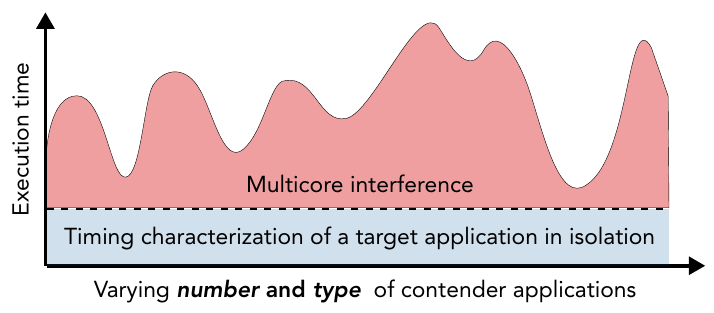 RapiDaemons for analyzing timing interference
Qualifiable interference generators are at the heart of multicore timing analysis solutions. Rapita Systems S.L. (RSS) builds on long-term expertise in the design and deployment of specialized interference generators for timing analysis and identification of performance bottlenecks. Rapita Systems interference generators, developed by RSS, are sold as "RapiDaemons".
RapiDaemons are simple, well-crafted pieces of code that operate at the lowest interface between hardware and software. They are designed and refined to stress specific interference channels through applying contention on shared hardware resources.
Contention on shared hardware resources is a common source of interference in multicore platforms, as when a resource arbitrates multiple simultaneous requests, this can cause timing delays. RapiDaemons are designed to generate specific activities on specific shared resources, triggering a predefined effect on a specific interference channel with minimal impact on other interference channels. This supports the application of various verification methodologies for multicore systems.
Dr Francisco J. Cazorla - Senior Technical Fellow
PhD in Computer Architecture from the Polytechnic University of Catalonia (2005). More than 20 years of experience in multi-threaded processors (simultaneous mulit-threading, multicores, etc.).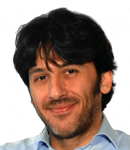 Dr Enrico Mezzetti
PhD in Timing Analysis from University of Bologna and Padua (2011). More than 10 years of experience in real-time systems, RTOS, WCET and schedulability analyses.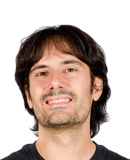 Mikel Fernandez
MSc in Computer Architecture, Systems, and Networks from the Universitat Politècnica de Catalunya (2010). More than 10 years of experience in multicore embedded systems, RTOS, simulation, and performance analysis.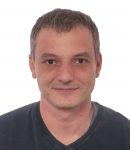 Josep Jorba
MSc in Telecommunication from the Universitat Politècnica de Catalunya (2003). More than 15 years of experience in embedded systems, real-time operating systems and certification processes including building automation, industrial communications and automotive domains.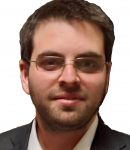 Dr Alejandro Serrano
PhD in Computer Architecture from University of Alicante. Consolidated expertise on on hardware reliability with focus on timing analysis solutions for embedded multicore time-critical systems.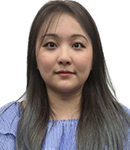 Mengdie Zhou
BSc in Computer Architecture from University of Zaragoza. Experience on embedded systems, RTOS and FPGA design. Working with different sensors (LiDAR 2D, UWB, IMU) in RT for their unification and data processing with an algorithm (ICP) in the Bachelor's degree final project.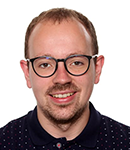 Jordi Cardona
MsC on Computer Architecture from Universitat Politècnica de Catalunya (UPC) and finishing his PhD on Computer Architecture from UPC. More than 5 years of expertise on embedded systems' hardware design with focus on timing analysis for NoC-based multicore real-time systems.