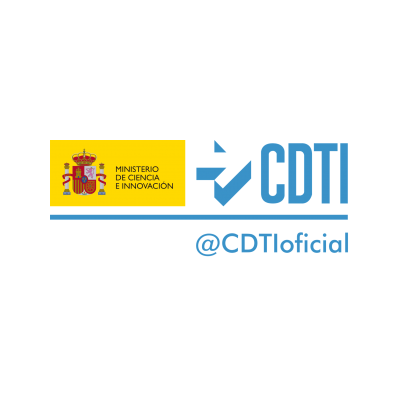 Rapita Systems SL will contribute to the SKY AI CONNECT project for the development of advanced computing and intelligent communication technologies. SKY AI CONNECT will enable key future capabilities in the aerospace sector through application of artificial intelligence.
Within SKY AI CONNECT, Rapita Systems will join efforts with Clue Technologies, Clue Aerospace, Capgemini Engineering, Airbus DS, Barcelona SuperComputing Center (BSC) and FADA-CATEC research centers.
Rapita Systems main focus will be on applying our tool chain and services to massively parallel architectures like the NXP LX2160.
The project is financed by the Center for the Development of Industrial Technology (CDTI) within the first call of the Aeronautical Technology Program (PTA).