Event location
Toulouse, France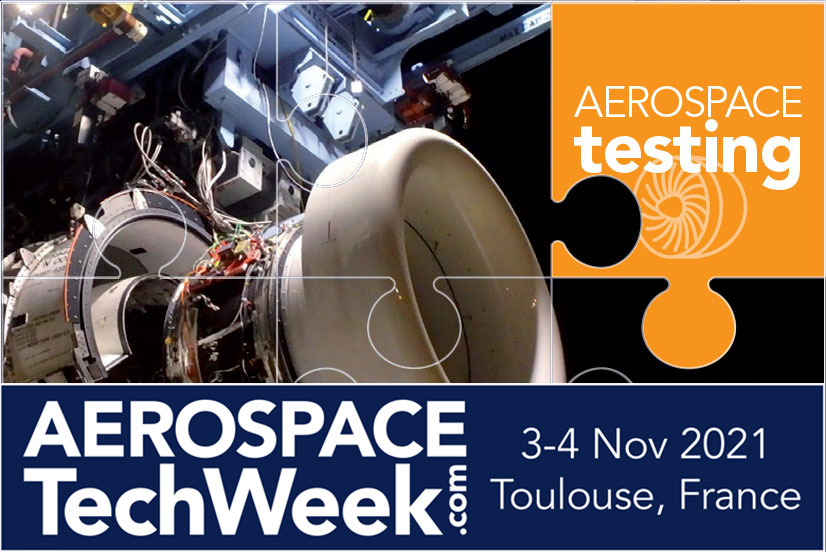 With systems becoming more complex and the integration of systems of systems, greater use of multicore processors, how can we ensure testing and certification integrity, including COTS components? What are the issues with GPUs and GPGPUs with no current regulatory guidance? How can we test blockchain authentication to identify corruption? During this conference we investigate the challenges in integration and testing of high level, complex and embedded systems.
Find our exhibition booth here.
Our research in multicore timing analysis has received funding from the European Union's Horizon 2020 research and innovation programme under grant agreement No 878752. All rights reserved. Legal Notice.