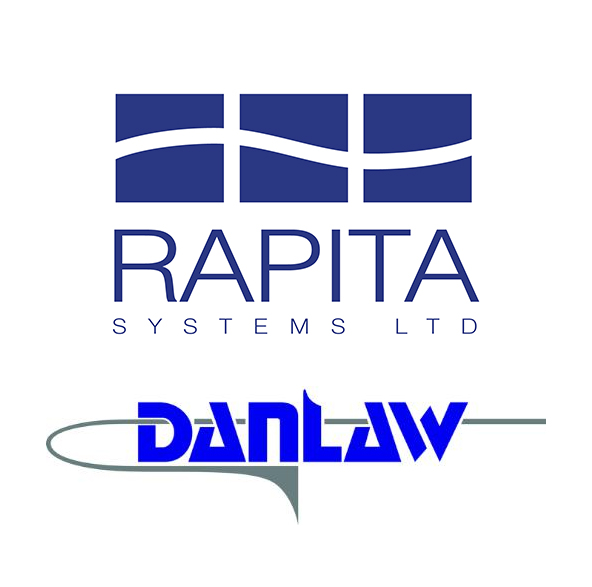 NOVI, Mich., April 11, 2016 /PRNewswire/ – Danlaw, Inc., a global connected vehicle, automotive electronics and embedded engineering enterprise, has acquired Rapita Systems Ltd., the leading provider of real-time verification solutions for aerospace and automotive embedded systems.
"The Rapita family of testing products complement our unique Mx-Suite™ automated environment for MIL/SIL/HIL testing," said Dan McClung, Danlaw's VP of Engineering Solutions. "With the integration of Rapita products, Danlaw has strengthened its portfolio of embedded software tools to include on-target testing. This extended tool suite further addresses the needs of automotive and aerospace functional safety requirements."
The Rapita family of products includes:
"This acquisition opens great opportunities for Rapita to consolidate and to grow its customer base, in particular to expand the operations in the USA. Our customers will benefit from our combined toolset and expertise along with a worldwide engineering service infrastructure." says Dr. Guillem Bernat, CEO of Rapita Systems.
Raju Dandu, Chairman of Danlaw, says, "Rapita fits perfectly with the aggressive growth goals set for our engineering solutions division. Our strategic plan included further addition of software engineering tools and global expansion of our engineering services; this acquisition delivers on both. We welcome the Rapita team into the close-knit Danlaw family."
About Danlaw:
Danlaw's engineering professionals have been providing connected vehicle telematics and automotive embedded electronics solutions to OEM's and their Tier-1 supply for 40 years. Danlaw has facilities in the USA, Europe, India and China. Danlaw specialty areas include embedded systems development and testing for Embedded Control Units (ECUs), vehicle network communications, infotainment, and telematics. Their customers include Automotive OEMs, automotive electronics suppliers, fleet and automotive insurance companies worldwide.
About Rapita Systems:
Rapita Systems Ltd., located in York, UK, specializes in providing on-target software verification solutions for large, critical real-time embedded software systems in the avionics, space and automotive electronics markets. Rapita Systems' unique tools and services enable customers to reduce the cost and effort to perform software verification for critical embedded systems. 
For more product information, visit www.danlawinc.com and www.rapitasystems.com