Rapita Systems have expanded their support service to India with the appointment of a dedicated Field Application Engineer in Bangalore.
Following on from the incorporation of our new US company, Rapita Systems Inc. in January this year, we are delighted to announce our support expansion into India.
The addition of an Indian-based FAE will enable us to offer technical support at local time, as well as faster on-site support and tool integration work when required.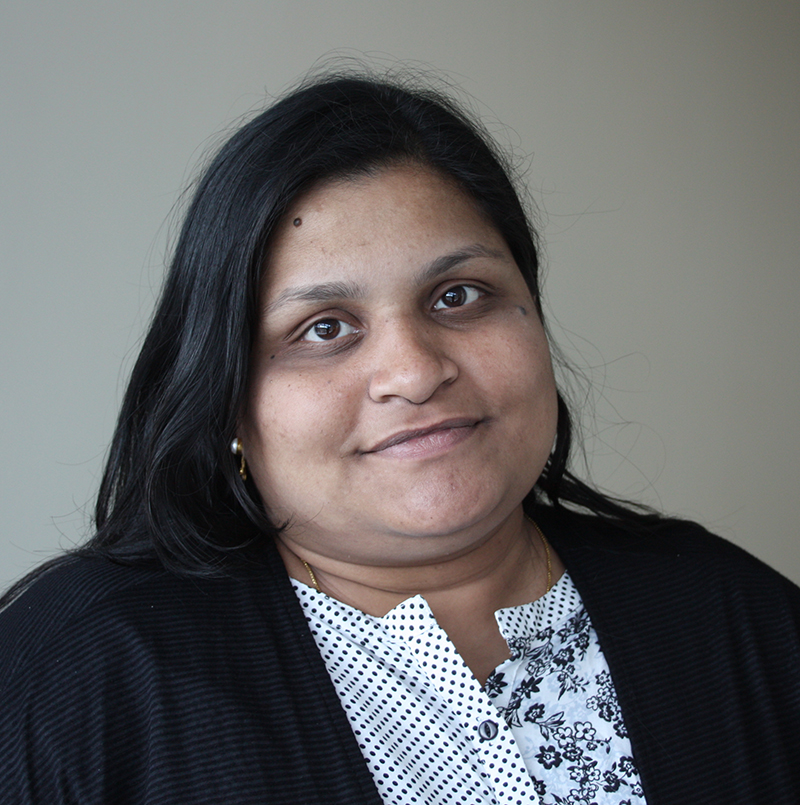 Melvin Mathew is our FAE for India.
Melvin joins the Rapita team with a wealth of experience having worked for Honeywell previously. Before this role, Melvin worked as an embedded developer in the aerospace industry, working predominantly in platform software development.
Melvin also has experience in requirement-based testing and aerospace certification, which will make her a valuable asset to our customers.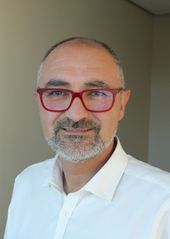 Dr Guillem Bernat, CEO of Rapita Systems Ltd
"The launch of our support service in India represents an important development for the Rapita brand and is part of our long-term vision for the future of the company. We'll now be able to handle government projects that previously were inaccessible to foreign engineers, as well as bringing our industry-leading software verification solutions to even more customers."
Dr. Guillem Bernat, CEO, Rapita Systems Ltd