Rapita Systems is pleased to announce a new distributor agreement with Embedded Industrial Solutions (EIS), South Africa's leading embedded hardware and software solutions distributor.
This relationship will make it easier than ever for the South African safety-critical industry to access Rapita's array of verification solutions, which includes products and services to verify critical embedded software and provide evidence for certification.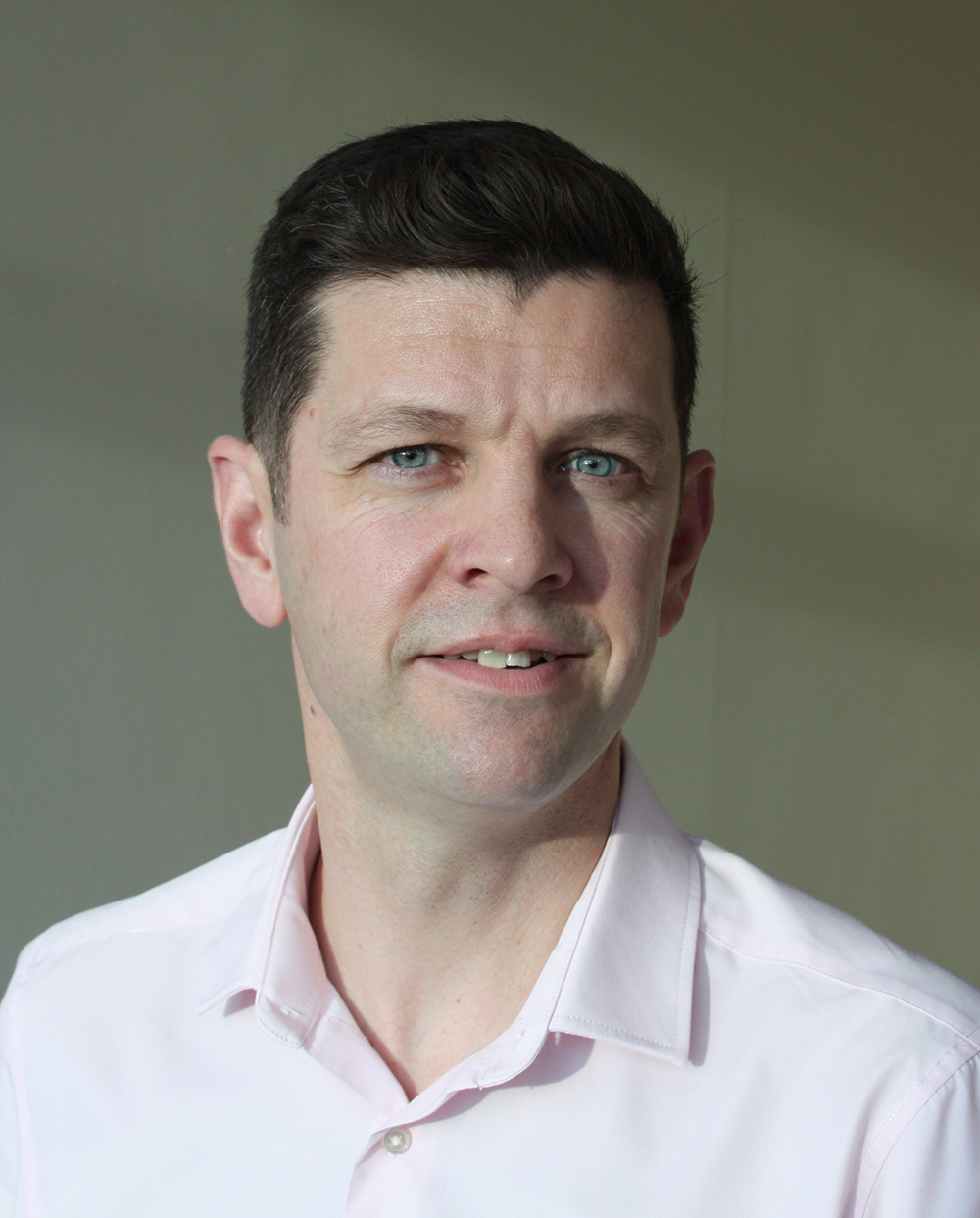 "Distributing Rapita's tools and services to our growing international customer base is integral to reaching our growth targets. Finding the right high-quality partners in new territories is critical, and we believe we have found that in EIS. Moving forward, we are excited to start delivering our best-in-class solutions to customers in partnership with EIS."
Sam Streeton, International Distributor Manager at Rapita Systems.