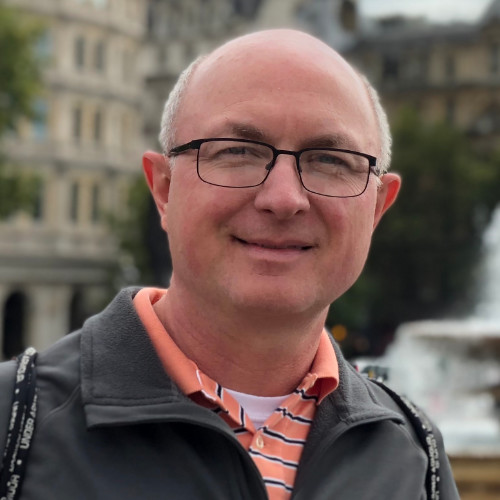 Steven VanderLeest: Principal Engineer - Multicore Solutions (US)
Rapita is delighted to announce that Dr. Steven H. VanderLeest will be joining Rapita Systems as Principal Engineer - Multicore Solutions (US) on 14 October 2019.
Steve will be based out of the Rapita Systems' Novi office and head up our Multicore Solutions team in the US. Steve earned his Ph.D. in Electrical and Computer Engineering from the University of Illinois at Urbana-Champaign. He is joining us from his most recent position at DornerWorks Ltd., where he worked as Partner, COO, Vice President of Research and Development and as an Engineer.
Steve brings with him a mix of technical and management experience in aerospace systems and software engineering. He also spent many years as a Professor of Engineering at Calvin University and as a Senior Engineer at Smiths Aerospace (now GE Aviation). He holds several patents and has presented multiple conference papers on topics related to shared resource interference on multicore systems.
Steve will be responsible for building and leading the Multicore Solutions team in the US. This team is responsible for completing analysis of complex timing interference on multicore hardware for critical systems. He will also be supporting the business development team, assisting with demonstrations (primarily at US locations).