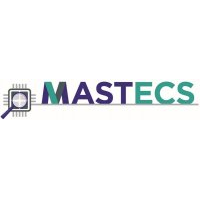 The MASTECS (multicore analysis service and tools for embedded critical systems) project aims to innovate and commercialize exploitable technology for multicore timing analysis (MTA). The technology developed by MASTECS, will focus on advanced software functions such as autonomous driving, used by the automotive and avionics industries.
MASTECS will enable these industries to exploit the potential increases in computing performance from the use of multicore platforms. This will support the development of more functionally-rich and performance-demanding critical software, leading to reduced fatalities on the road, safer and cheaper air travel and a reduced CO2 profile of future cars and planes.
The project, which is led by the Barcelona Supercomputing Center (BSC), began on December 1st 2019 and will last for two years. Three other partners are involved in the project; Rapita Systems, Magneti Marelli and United Technologies Research Centre.
MASTECS has a budget of €2.5 million, of which €1.99 million is funded directly from the European Union.
MASTECS builds on TRL6 MTA technology that was developed by its partners and is currently being used in several commercial pilot studies by aerospace and automotive tier 1 suppliers. MASTECS will bring this technology to TRL8 by addressing automation, certification, and qualification requirements.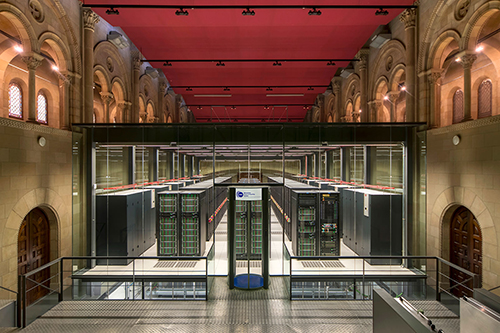 The innovative inter-disciplinary MASTECS approach will combine the hardware multicore expertise of the BSC, the software timing analysis capabilities of Rapita's RapiTime product, and end-user expertise on requirement and certification concerns to be delivered by Magneti Marelli and UTRC. MASTECS will provide a highly competitive solution that focuses on efficient processes, automation and certification support to meet the needs of the critical software industry.
MASTECS will further develop an existing combined product and service MTA offering developed to meet the needs of the aerospace and automotive markets. These developments aim to increase the market takeup of MTA technology, allowing more aerospace and automotive projects to significantly reduce the time-to-market of their systems. As the products and services being developed in MASTECS are the first of their type in the market, it is expected that they will achieve deep market penetration rapidly. Exploitation from MASTECS will include the creation of a new SME, set to spin-off from BSC.
This project has received funding from the European Union's Horizon 2020 research and innovation programme under grant agreement No 878752.
Find out more here.
We would like to thank our partner HighTec who provided access to their excellent toolchain that enabled us to target the TC397XE Tricore platform as a case-study for our multicore timing analysis solution as part of MASTECS.