Ever been frustrated with software licensing? Most of us have. Good software licensing shouldn't be prohibitive, it should make your life easier and help you work in the way that you and your organization prefer. In this blog, we'll explore how you can benefit from Rapita Verification Suite (RVS)'s flexible licensing policies, which are designed to support you in whichever way you work.
Introduction
Working practices have changed considerably in recent years, particularly as a result of COVID-19 measures. Probably the biggest shift has been in the number of people working remotely (from home or elsewhere), and this is as true in the embedded software industry as it is elsewhere. Modern software development practices such as testing via continuous integration frameworks have also contributed to the need for innovative approaches to licensing. Our RVS licensing policies emphasize flexibility that helps facilitate how you work.
Supporting you working wherever you are
It's crucial that engineers can use the tools that are critical to their day-to-day software development and testing activities flexibly from locations beyond their company's office. Our floating Enterprise licenses are not geographically restricted, allowing engineers to use the Rapita Verification Suite from home or the office.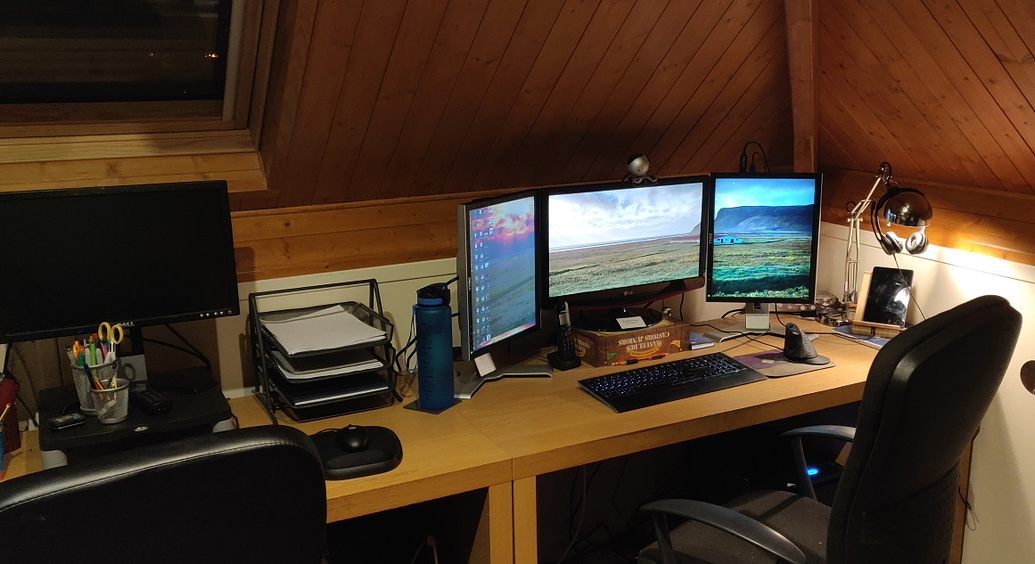 Working from home is becoming more common
This geographical flexibility extends beyond the office and even beyond borders. For example, we have customers who have headquarters on one continent but other offices across the world. With RVS licensing, colleagues from across the world can access licenses from a central enterprise server pool. Not only is this convenient, it also often means that international companies don't need to purchase as many licenses to support their use of RVS.
Providing flexibility throughout your license lifecycle
As standard licensing policy, we provide customers with flexibility in how they use RVS in other ways with advanced licensing features such as:
Unnamed license seats enable our customers to use licenses flexibly between machines and users. Instead of limiting users, we limit the total number of concurrent instances of RVS running. This means that licensing costs are based on the amount you're using RVS, rather than the number of users registered to use the software.
License grouping to let you define how and where your licenses can be used. After setting up groups, you can assign specific users, hostnames or IP addresses to each group, and you can manage these settings at any time. This can help you ensure, for example, that different geographical locations within your organization have a minimum guaranteed number of licenses available at any time. It also lets you support licensing use cases such as reserving licenses for your continuous integration servers so licenses are always available for them.
License transfers to let you transfer a set of licenses from one license server to another. This supports situations such as temporary projects, reducing latency by transferring licenses from global to local servers, and sharing licenses with subcontracting organizations. Transferring existing licenses to a subcontracting organization (for example an organization providing third-party verification services) as in the latter example can reduce both licensing costs and licensing setup time.
Roaming licenses to let you allocate a license to a system that will be disconnected from the network so RVS can be used when the system is offline.
Failover license servers to provide the capability for a license server to take over the licenses managed by another server if it goes down.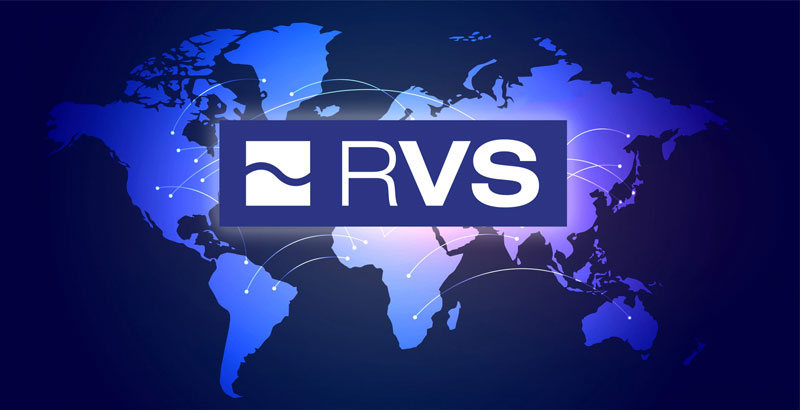 RVS supports users across the globe
Exceptional measures for exceptional times
The flexibility we've described so far is our standard to help RVS users work in different, but expected, ways. We are also pro-active when unforeseeable, urgent situations arise. In a recent example of this, at the start of the COVID-19 pandemic, we ensured that our customers could continue to use RVS from their new home working environments by letting them connect to our public license server instead/as well as their internal license server. This temporary measure allowed our customers to use RVS anywhere with internet without their IT team needing to open their internal license server to the world. This provided our customers with extra licenses for free as a stop-gap solution while our customers adjusted their IT systems to provide a longer-term solution.
The Rapita difference
Providing highly flexible licensing strategies is not industry-standard, and we've heard from customers of other tools who are frustrated with their software licensing policies and support. For example, having to re-route to headquarters' servers to access licenses, buy extra licenses for use in different geographical locations, or deal with other restrictions that increase overall tool costs and make license systems more complex and harder to manage.
To find out more about how our flexible licensing policies could benefit you and your team, please contact info@rapitasystems.com, or for more info on RVS, visit our webpage.