Christmas came early at Rapita this year. In our weekly seminar last Friday, we unboxed the first RTBx 2220 datalogger in its shiny new case.
Will Lunniss, lead developer on the RTBx, explained that, while the hardware and software for the datalogger have already been finalized, he has been waiting for delivery of the new case before showing us the new model. Needless to say, we were all impressed! (Here's a shamelessly more professional photo of the new model we took yesterday.)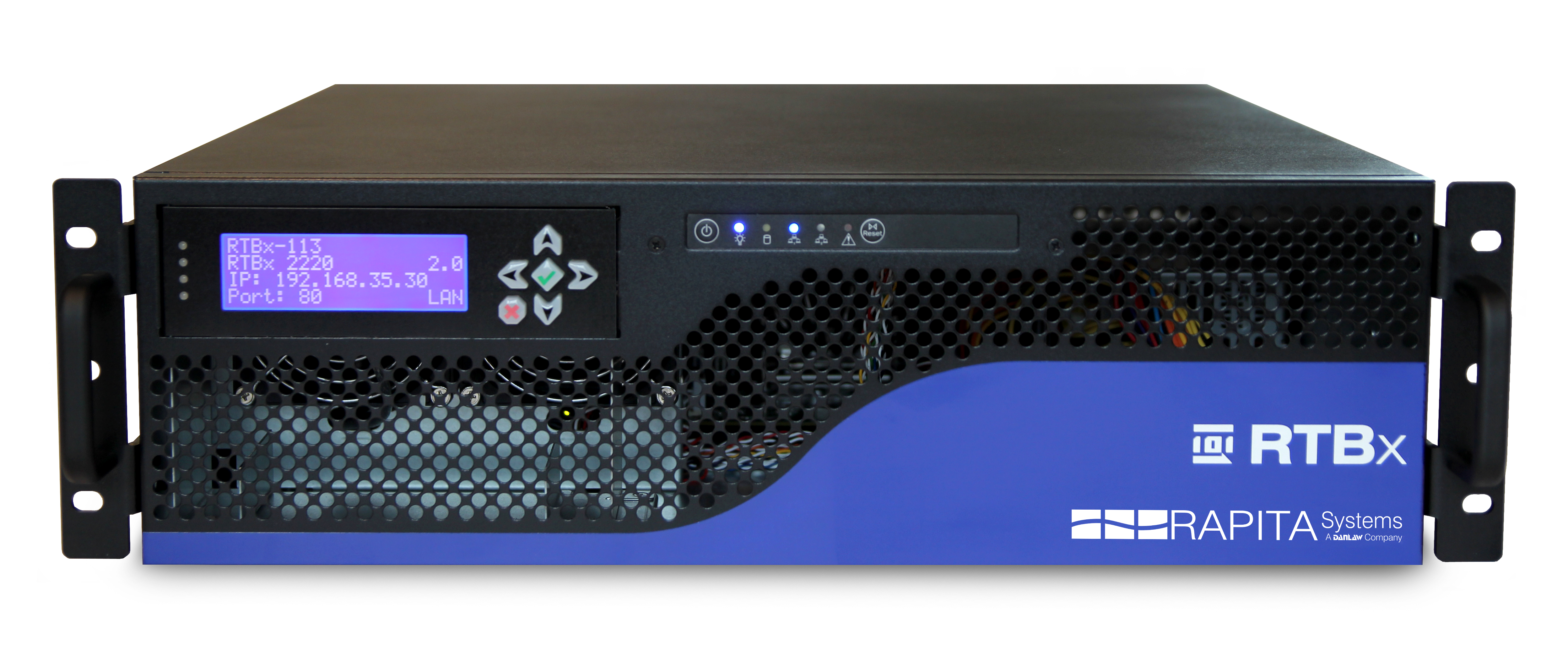 After the unboxing, Will demonstrated how easy it is to get the new RTBx up and running. After its initial bootup sequence, he connected it to an embedded board using our TTL adapter and flying leads and demonstrated how to use the new LCD screen to check that the RTBx is connected properly and is collecting data from the target.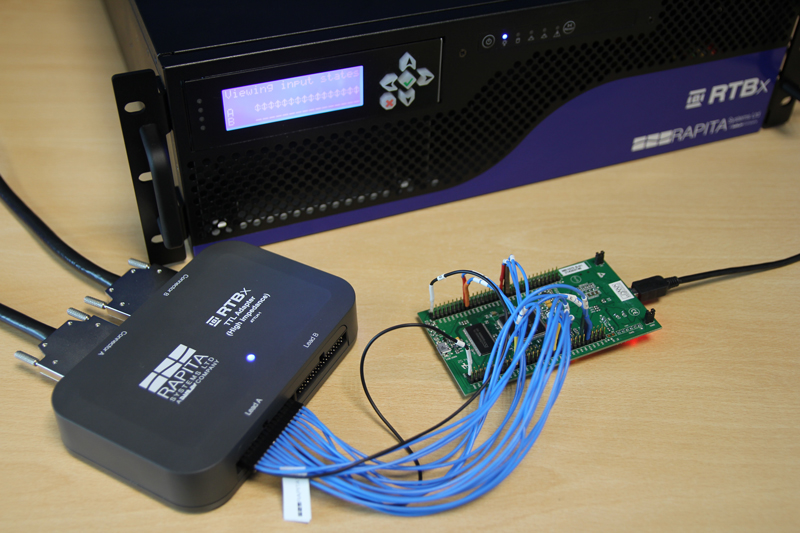 He also showed us how to configure and run the RTBx using the new RTBx Manager web client, and explained that it can also be run in an automated process through the command-line.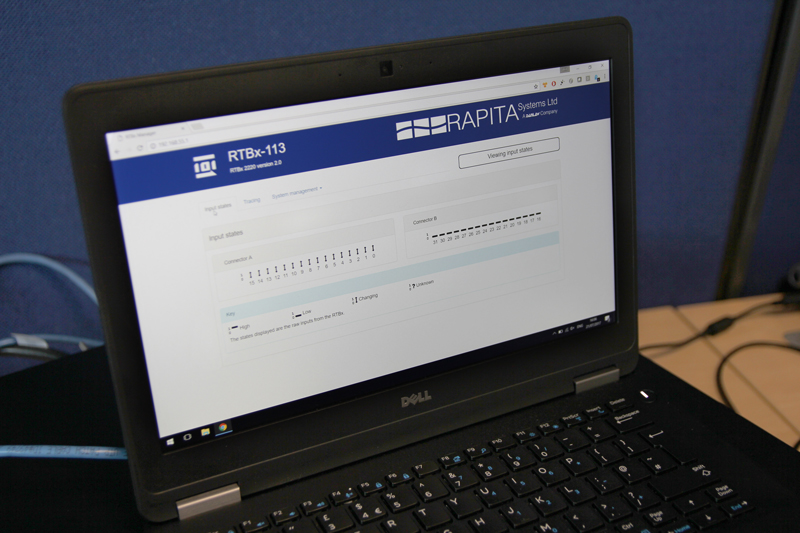 The seminar was even more exciting than usual, providing a great opportunity for everyone to see the new RTBx in action and ask questions about its development and our future plans. Our weekly seminar is one of the highlights of working at Rapita, where every week someone from the company gives a presentation on what they've been doing or plan to do. This is a great way for us to stay aware of what is happening in a wider context.
We will be able to ship large quantities of the RTBx 2220 from around Q4 2017. If you want the new model before then, contact us to see what we can do for you. The wrapping paper, I'm afraid, comes as an optional extra.