Event location
Huntsville, Alabama, USA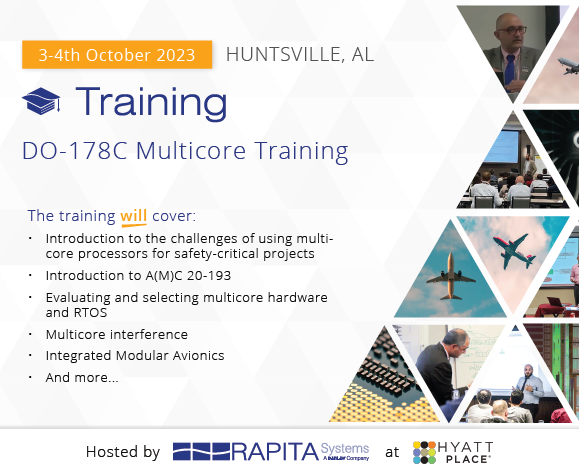 Training registration
Full price: $849 
Early bird: : $635 (if booked before 8th September 2023)
Please enter your details below and we will send booking information directly to you by email.
Want to learn more about multicore avionics certification?
Rapita Systems regularly deliver in-person DO-178C Multicore (A(M)C 20-193) training events in Europe and North America. We have developed this training course to offer value for both beginners and experts alike.
Led by genuine DO-178C certification experts, the training will focus on practical approaches to satisfying CAST-32A objectives for both civil and defense multicore avionics projects.
Through a mix of theory and practical training, attendees will learn how to:
Leverage industry-best approaches to A(M)C 20-193 compliance
Interpret A(M)C 20-193 and what the objectives mean in practice
Select the right multicore hardware for your project
Characterize and quantify multicore interference in your platform
Estimate worst-case-execution-time for multicore platforms
Demonstrate robust partitioning in your multicore system
Integrate A(M)C 20-193 evidence into your existing DO-178C workflow
Training Format
The training will be held at the Hyatt in Huntsville, Alabama, a key hub for the US aerospace and defense industry. The training will be spread over two full days, following the agenda below: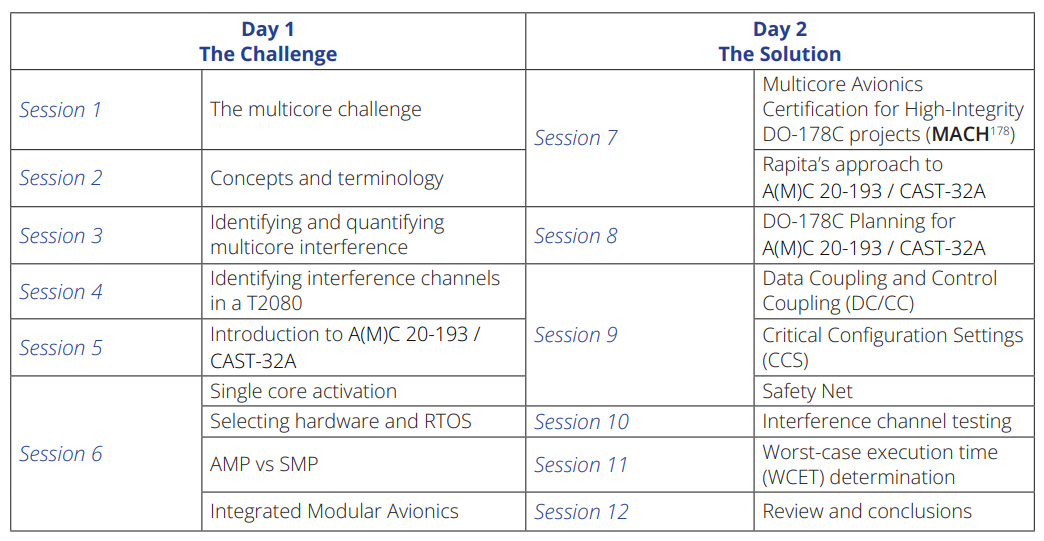 Alongside the high-quality training, the attendees will receive:
A free copy of our 70-page DO-178C handbook and training slides
Complementary welcome drinks, high-quality lunch, coffee and snacks
A course completion certificate
The Presenters
The training will be delivered by industry experts: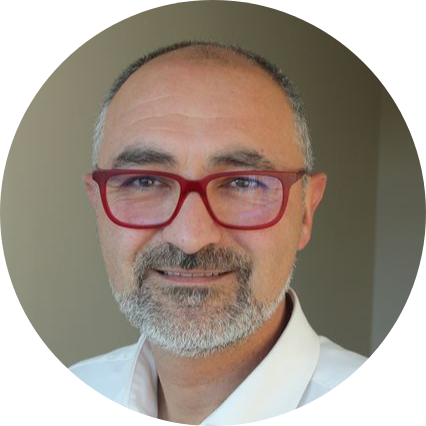 Dr. Guillem Bernat - Rapita Founder                                  
In 2004, Dr. Guillem Bernat founded Rapita Systems to commercialize technology for measurement-based worst-case execution time (WCET) analysis technology. Guillem has a PhD in Computer Science and is an expert in timing analysis for modern multicore processors.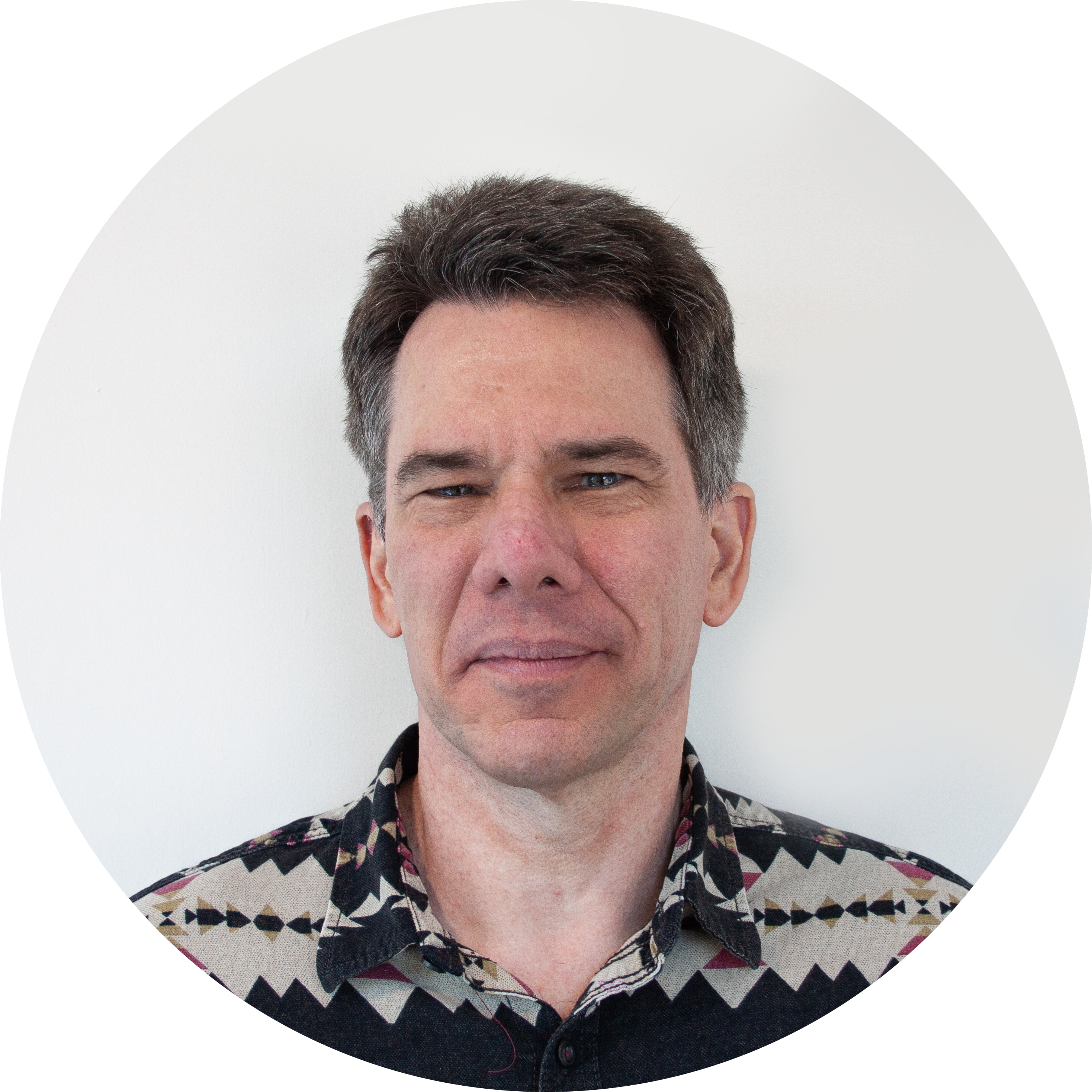 Stephan Dupuy - Director of Multicore Solutions   
Stephan Dupuy is the director of Rapita Systems' Multicore North Americas projects based in the USA (Michigan). He has been developing safety critical embedded systems for over two decades. During this engineering part of his career, he has worked in both the Automotive and Aerospace, Civil and Defense industries. In addition, Stephan has an Aerospace MBA from Toulouse Business School that he as well invested in diverse roles including program management, business development and product strategy.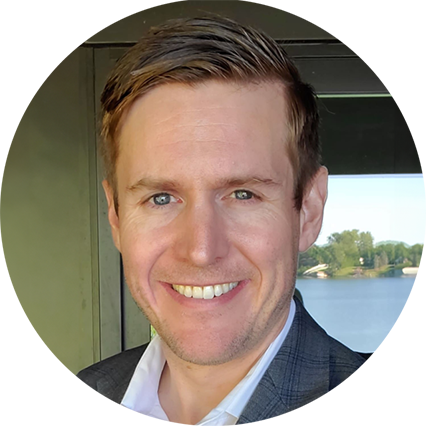 Leif Millar - Multicore Software Engineer 
Leif Millar is a senior multicore engineer at Rapita systems assisting our partners with multicore integrations and product development. Before Rapita, he worked in the automotive industry as an embedded systems software engineer. He has a BSE in Computer Engineering and MSE in Computer Science from University of Michigan. Prior to college, he was an F-15 avionics technician in the US Air Force.
About Rapita
Rapita Systems are experts in the field of DO-178C software verification and validation and over the last 10 years have developed a unique commercial solution to address the extra CAST-32A / A(M)C 20-193 objectives that supplement existing DO-178C guidance. Rapita is trusted by the world's most prominent aerospace companies to provide tools and services for meeting CAST-32A / A(M)C 20-193 objectives, for example Bell Textron, who are using Rapita's MACH178 solution for the Bell Invictus 360 next-gen rotorcraft.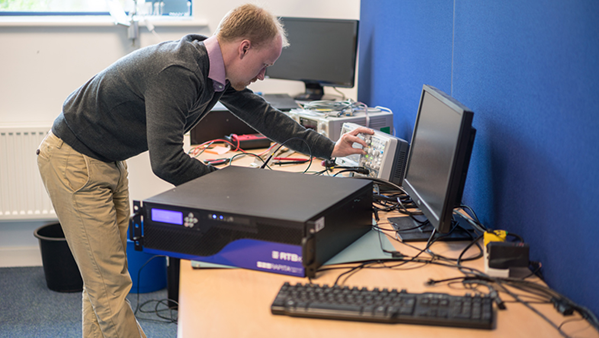 Testimonial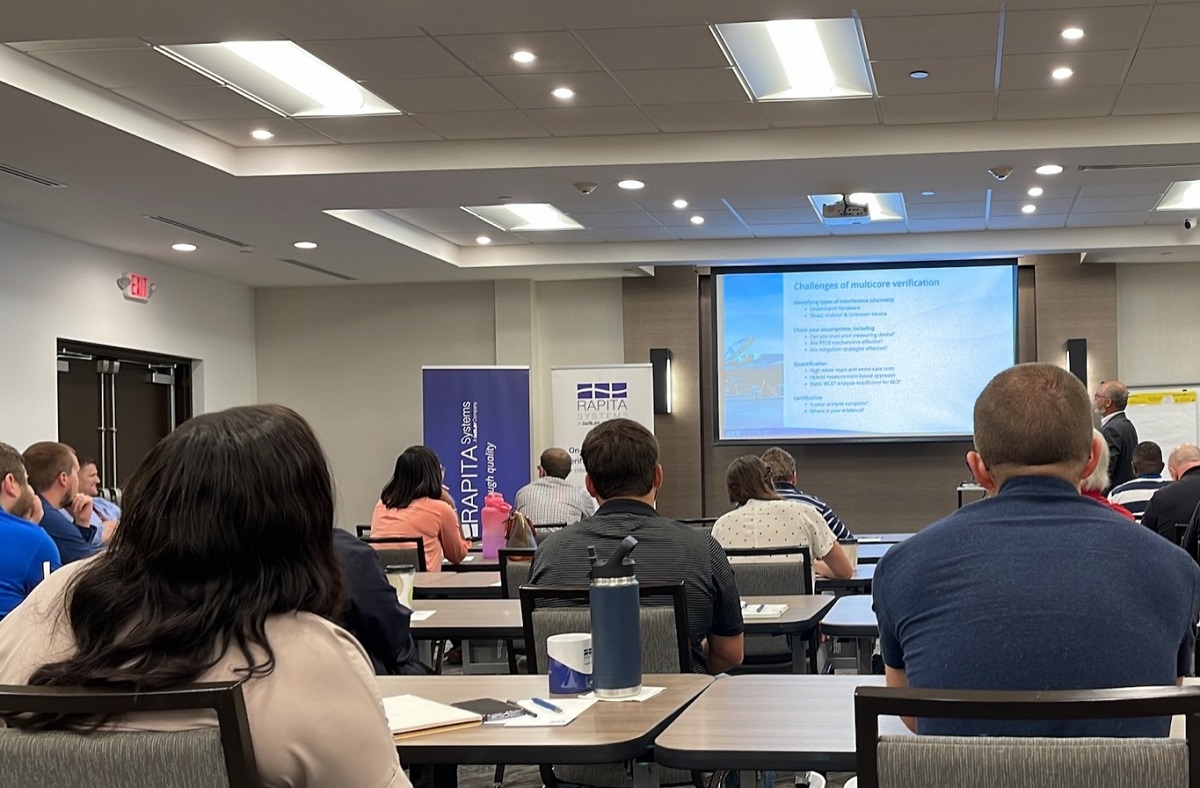 The feedback from those who attended the previous training was very positive with several participants noting that the training had given them some great practical methods that they can apply to their projects immediately.
"The presenters led us through the certification process from start to finish and I was finally able to really see where I fit into the project I'm on."
Attendee
If you are unable to attend this training course, sign up here to receive information about future training sessions.
Venue
The DO-178C Multicore Training will be held at the Hyatt Place/Research Park in Huntsville, AL.
  6860 Governors West NW, Huntsville, Alabama, United States, 35806