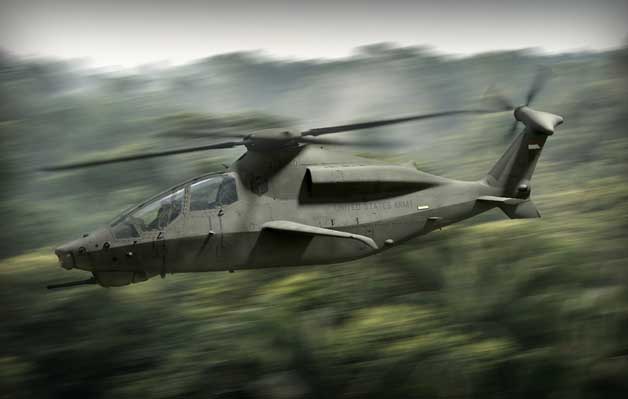 The Bell Invictus 360 - Future Attack Reconnaissance Aircraft
Rapita Systems, a leading tools and services provider to the defense and commercial aviation industries, is proud to be selected to perform multicore verification for the Invictus 360's Data Concentrator Unit. The Invictus 360, part of the U.S. Army's Future Attack Reconnaissance Aircraft (FARA) Competitive Prototype program, is an innovative, high-performance aircraft that utilizes the latest technologies, including complex multicore processors that require specialist verification and validation expertise to certify.
"We are delighted to have been selected by Bell to provide an end-to-end certification service for a key component on this impressive, next-generation aircraft", said Nick Bowles, Marketing Manager at Rapita Systems. "Our MACH178 solution is a unique commercial solution for certifying complex multicore avionics systems. The solution is being rapidly adopted by both civil and defense avionics suppliers, like Bell, who need to leverage the benefits of modern multicore processors to meet the demands of next generation avionics systems".
Bell's DCU is being developed in accordance with the FACE™ standard to deliver increased modularity and lower implementation costs for the U.S. Army. Under FACE, the Safety, Safety-Extended and Security Profiles all require an ARINC 653 partitioned RTOS. FACE does not explicitly require assurance that these isolation mechanisms are robust, but when developing to DO-178C guidelines, the additional objectives of CAST-32A/A(M)C 20-193 do require such assurance of robustness. Rapita's MACH178 solution will support both CAST-32A / A(M)C 20-193 compliance and FACE conformance (assuring robustness of partitioning) for the project, ensuring that the Bell 360 is equipped to safely deliver on the promise of the FARA program.
Data Concentrator Units (DCUs) are modular sensor interface units that actively collect and convert analog flight data to and from the Vehicle Management System (VMS) and Health Usage Monitoring System (HUMS). The Bell Invictus 360 DCU is based on North Atlantic Industries SIU36 system.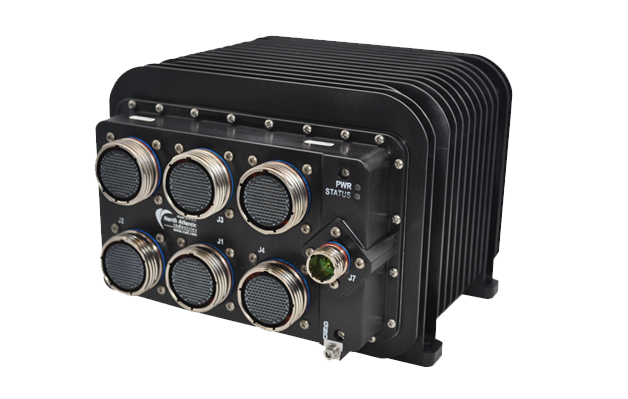 Bell have selected Rapita's MACH178 solution for performing multicore software certification (DO-178C) for the North Atlantic Industries SIU36-based Data Concentrator Unit (DCU) of the Invictus 360.
Rapita Systems' MACH178 solution provides a complete solution for certifying multicore aerospace projects in accordance with CAST-32A / A(M)C 20-193 guidance. Custom packages support different roles in the avionics supply chain, including those of Integrated Modular Avionics (IMA) System Integrators, Platform Suppliers and Application Suppliers.
The solution is made up of a combination of mature software tools, documents, processes and expert services. The Rapita Verification Suite is used to apply tests to multicore hardware using RapiTest, RapiTime and RapiTask. RapiDaemons are used to generate targeted contention on specific hardware resources such as buses, caches and GPUs.
These tools are complemented by a comprehensive range of documents, tests and processes that enable avionics suppliers to achieve certification following DO-178C and CAST-32A / A(M)C 20-193 guidance.
Discover how we can help with certification for your multicore project.