Rapita Systems are delighted to announce eSOL TRINITY as the winners of our inaugural "Distributor of the Year" award for 2019.

eSOL TRINITY have established themselves as a major technology provider to the Japanese automotive industry, a market that Rapita Systems can provide huge benefits to. This year, the hard work from those at eSOL TRINITY has helped Rapita gain multiple new high-profile customers in this market.
Rapita Systems currently work with ten distributors worldwide, who contribute local expertise that help us to bring our industry-leading software verification solutions to companies across the world. eSOL TRINITY are a fantastic example of how distributor relationships support our mission. Sam Streeton, Rapita's International Distributor Manager, said the following about the award: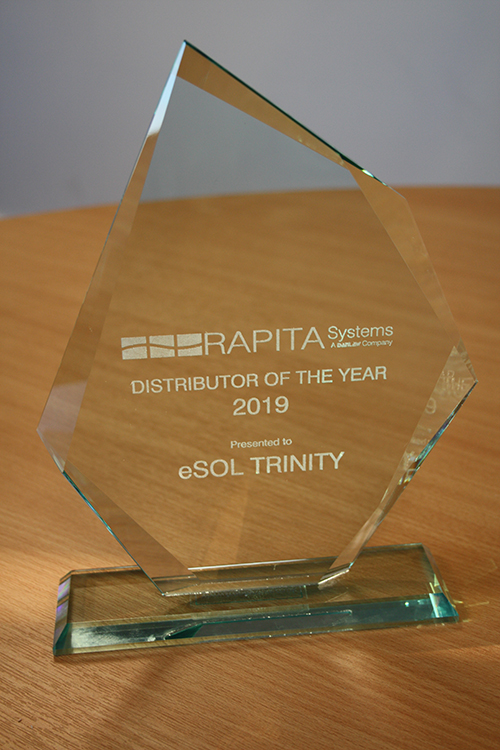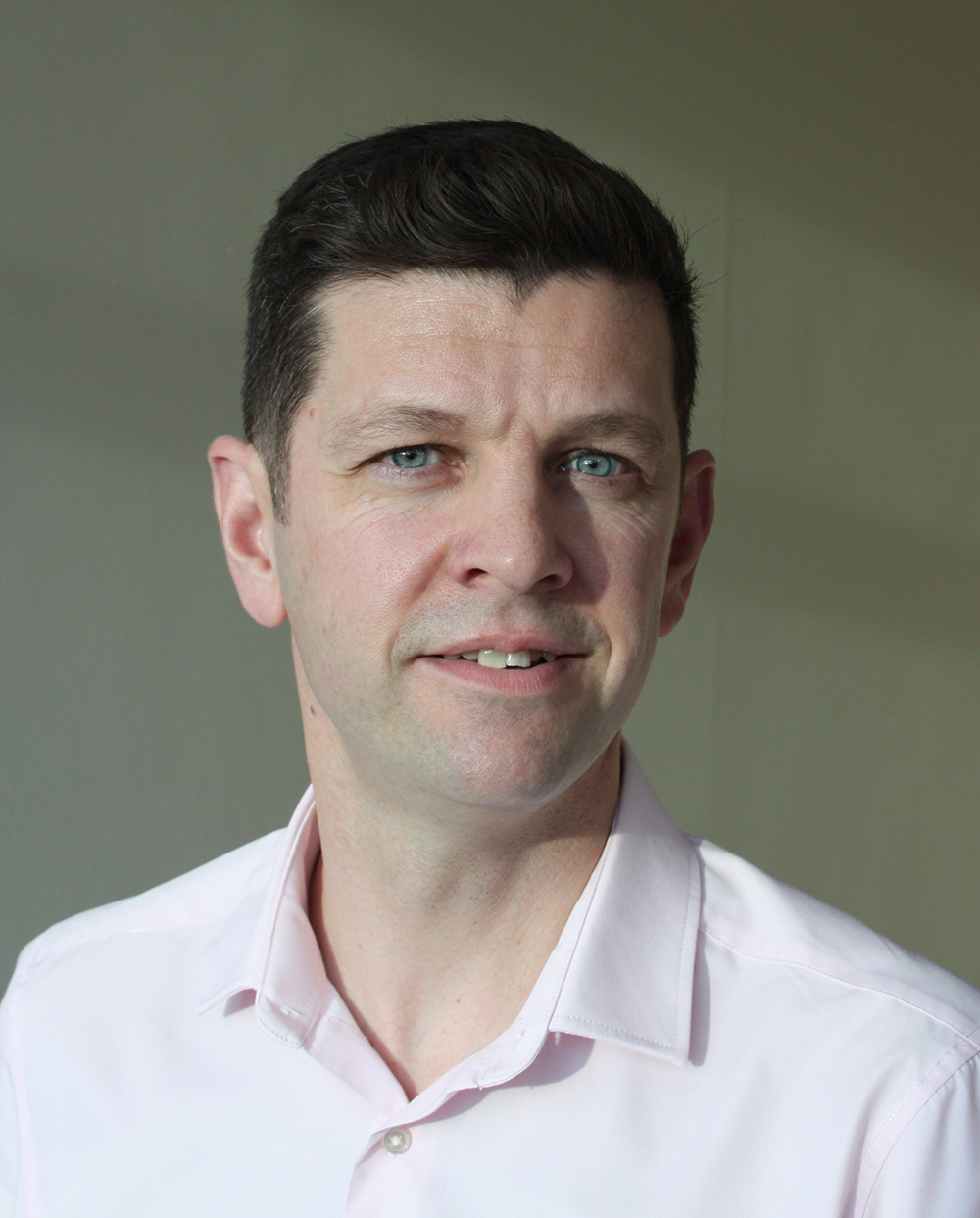 "I am very happy to be giving this award to eSOL TRINITY; they are worthy winners. Throughout 2019, eSOL TRINITY has continued to represent the Rapita brand in Japan with the utmost professionalism. Their dedication and hard work, coupled with some great successes, have made them the obvious choice for this award. I want to thank Shuzo and his team for a great year and wish them the best of luck for the future. "
Sam Streeton, International Distributor Manager, Rapita Systems.
As well as a commemorative award to be displayed in their offices, each member of the team also received a personalized Parker pen to celebrate their individual success this year.
About eSOL TRINITY
eSOL TRINITY is a premier solutions provider for the design and development of embedded software. TRINITY's comprehensive solution consists of consulting and professional services, tools, and fostering of engineering experts. With its rich experience in the automotive market and its wide range of expertise including model based development (MBD), functional safety and static analysis, TRINITY contributes to improvement of internal software quality and reduction of development costs. TRINITY was established in 2015 as a wholly-owned subsidiary of eSOL Co., Ltd., the leading provider of real-time embedded software solutions.
Rapita's Global Distributor Network