Our RapiTetris code coverage competition has gone down so well that we have decided to bring forwards the prize draw. We know you're all eager to know who has won, and we're just as excited to send out the prizes!
We showcased the game at Dasia, AEE, and Ada-Europe (see below) and, it's safe to say, it went down a storm!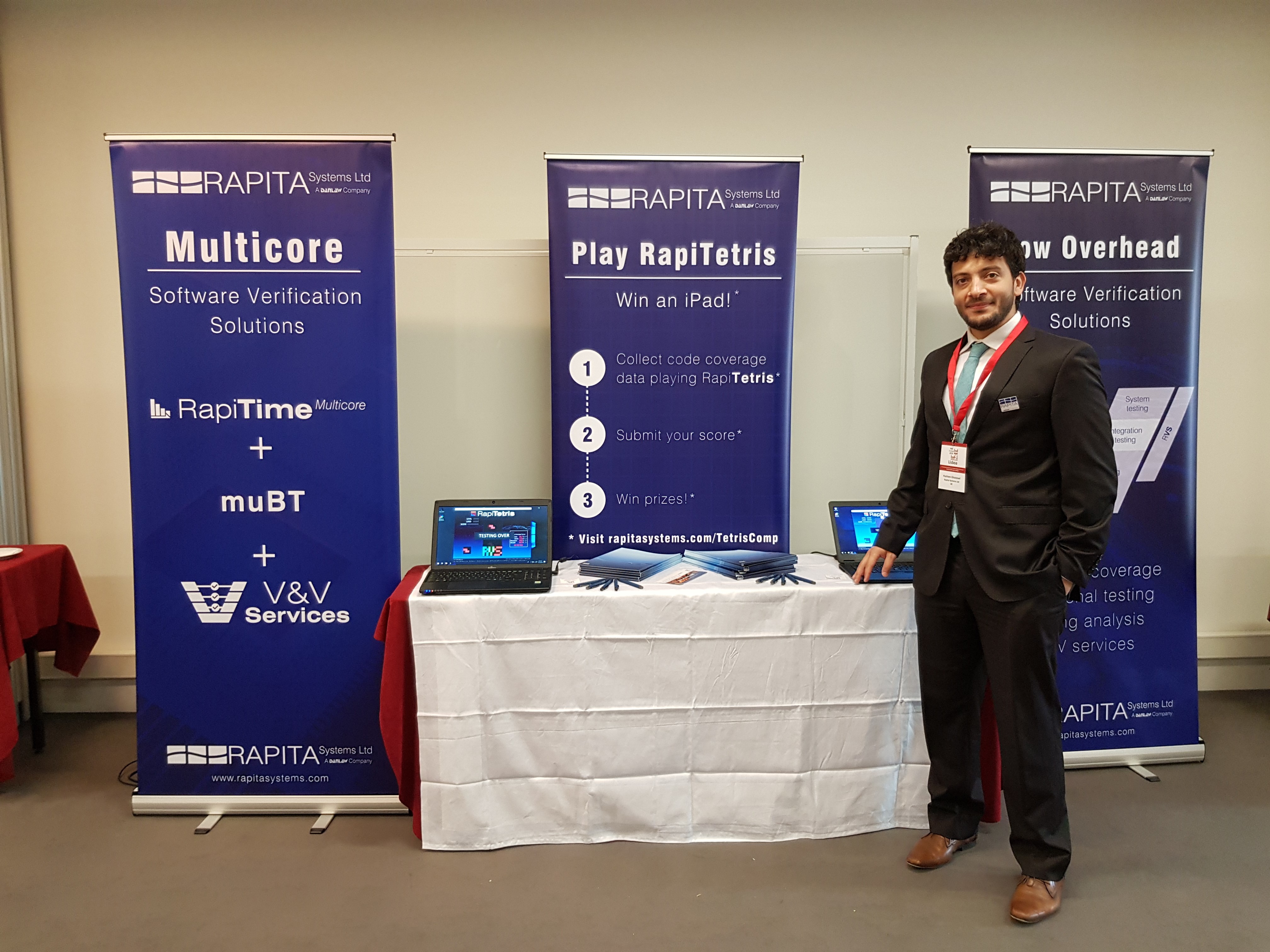 We've had a number of amazing score submissions (one person even managed 100% coverage) and it's great to see people's scores increasing over time! For the purpose of the competition, we limited RapiTetris to games of only five minutes, however, if you would like to spend more time gaining 100% coverage, you can download a twenty-minute long version of the game here.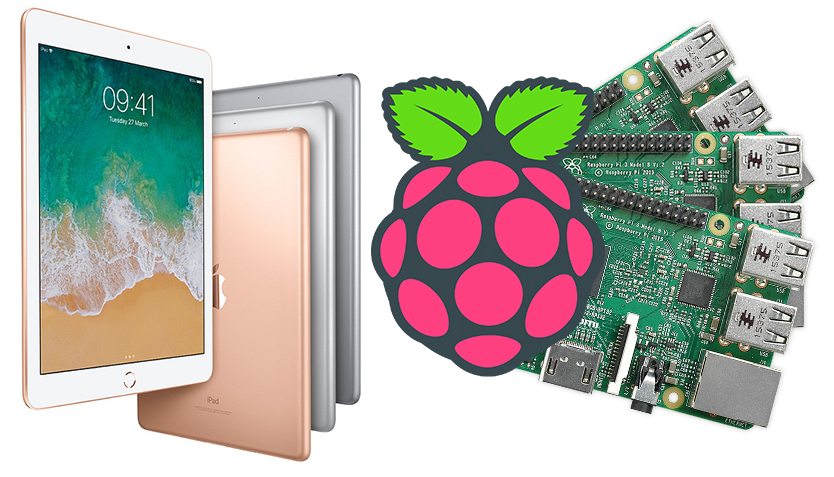 Now to the part you're all interested in; Who won?
We've selected four winners from the long list of entrants; One to win an iPad Air, and three to win Raspberry Pi 3s!
The winners will have received emails already explaining how to claim their prize, so make sure to check your inbox for an email from an @rapitasystems.com email address. Don't worry if you didn't win, as the competition will be back very soon! In the meantime, you can perfect your RapiTetris skills by downloading an extended version of the game here.