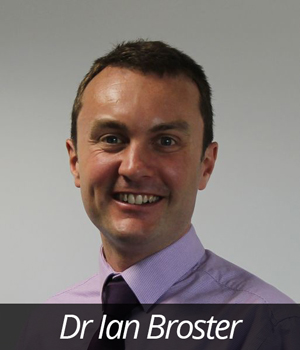 Since co-founding York-based Rapita Systems Ltd in 2004, Dr. Ian Broster has interviewed hundreds of graduates. Ian is passionate about sharing his experiences of graduate recruitment and passing on knowledge that the next generation of software professionals will need to succeed in the industry.
Key features of Ian's talk will include:
If you're a computer science student at the University of York, or have ambitions to work in the software field, attend his talk in the Computer Science department (CSE/102) on the 21st of November at 1pm and learn how to turn your degree into a successful career.
Free drinks and nibbles