RVS for academic and teaching purposes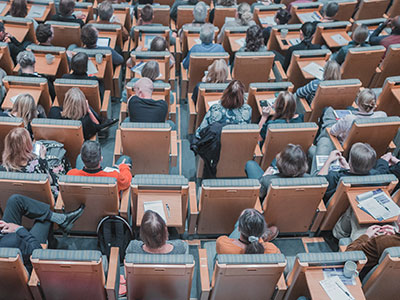 Designed to meet the needs and budget of the academic environment, RVSAcad provides solutions for verifying critical software and is available at a greatly discounted price compared to commercial versions of RVS.
Rapita Systems has strong ties to the academic environment. Beginning as a spin-off from the University of York, we remain actively involved in research activities including collaboration with universities worldwide.