Why does Rapita Systems owe so much to a small, idyllic fishing village with links to pirates?
Rapita Systems is named after the fishing village of Sa Rapita, which is on the south east coast of Majorca. This coastal village which was the destination of many family summer vacations for a young Guillem Bernat.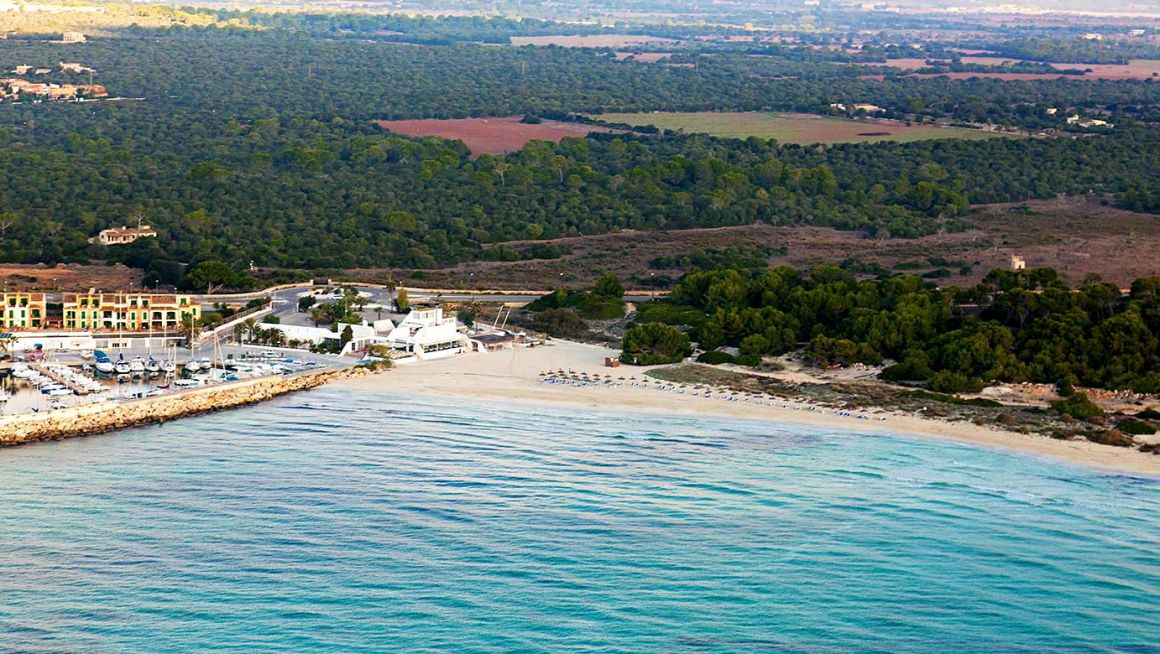 During his summer months, Guillem spent the majority of his time on the S'Arenal de sa Rapita beach surfing, scuba-diving and fishing on his father's boat, unbeknownst to him that he would later become the CEO of a company with the same name.
The S'Arenal de sa Rapita beach, which backs on to sand dunes and a pine forest, is one of the most beautiful on the island and is famous for its fine white sand and clear turquoise water.
On a few special occasions each summer, when the water is especially calm, the clear water gives the illusion that the boats in the harbor are floating on air.
A well-kept secret
In contrast to the loud and busy Magaluf area to the west of the island, Sa Rapita is quaint and quiet. However, from the 16th to the 19th century, Sa Rapita was a stronghold against pirate attacks.
The watch tower of Son Duri still stands in the port, one of a series designed to set warning fires along the coast. These signals could reach as far as the city of Palma, warning the locals of imminent attacks.
From the 20th century onwards, the area around Sa Rapita was developed to provide second "vacation" homes for agricultural workers. Sa Rapita is still a well-kept secret as it is somewhat off the beaten track; this has, however, helped to preserve the area and maintain the character of the town. Sa Rapita has remained popular with locals due to its excellent beaches and exceptional beauty.
Even the Rapita logo is a homage to the time Guillem spent here, with the white wavy line on a blue background designed to symbolize waves on the sea.
Correct pronunciation
Over the past 15 years, we have noticed some disparity in the way in which "Rapita" is pronounced by different people. Is it Ra-pita (/'ræpɪtə/) or Ra-pee-ta (/ræ'pi:tə/)? Well, in order for us to stay authentic to our Spanish roots, the correct pronunciation is Ra-pita (/'ræpɪtə/). Think Twitter (Twi-tter), the "it" sound (/ɪt/) is the same in both words.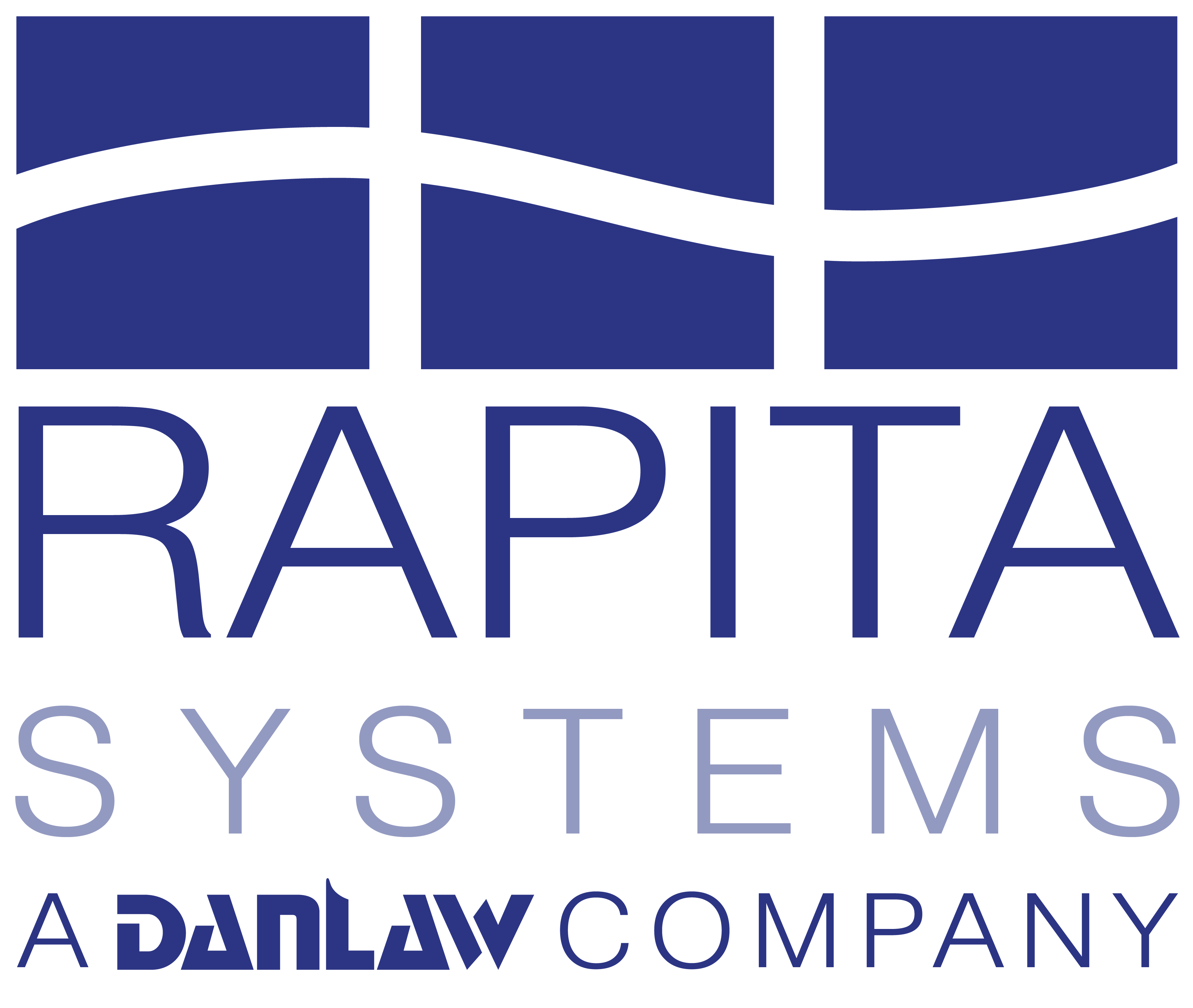 So that is how a small village in Majorca had such a profound impact on Rapita Systems.