Event location
Munich, Germany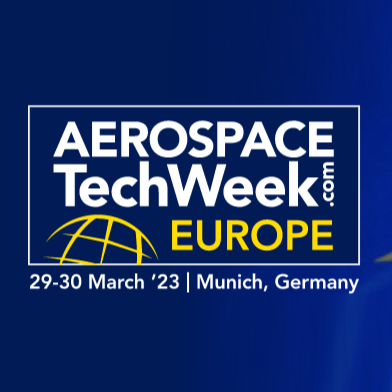 We are exhibiting at Aerospace Tech Week Europe, you can find us at booth 719. Aerospace Tech Week is an event that has been expanding the technology sectors that it covers since its AVIONICS origins in 2001. It now also synergistically covers CONNECTIVITY, MRO IT, FLIGHT OPS IT, TESTING, MRO, SPACE & SUSTAINABILITY. Watch the Keynote address opposite from the recent event to see how this all fits together.
Aerospace Tech Week consists of multiple events all under one roof with dedicated respected conferences tracks for its core technologies as well as a large central exhibition.
Attend our talks
Dr. Guillem Bernat will be presenting at two difference conference tracks on Thursday: Technology Showcase and Testing.
Certifying Multicore DO-178C Avionics in Line With A(M)C 20-193 Objectives

  Thursday, 10:30 - 11:30

  Technology Showcase Theatre

  Dr. Guillem Bernat
Dr. Guillem Bernat will be leading a workshop which addreses needs from the critical aerospace industry in adopting multicore systems. While the use of these systems offer the increased performance, verification of the timing behavior of muticore systems is still a complex challenge.
Challenges in the Changing Testing Environment: Present and Future Challenges of Certifying Multicore DO-178C Avionics in Line With A(M)C 20-193 Objectives

  Thursday, 14:00 - 15:30

  Room: E124

  Dr. Guillem Bernat
Multicore systems are being used more in critical avionics systems due to their improved SWaP characteristics, increasing need for performance, and decreasing availability of single core processors. The use of these systems presents certification challenges due to the impact of interference from software running on different cores reducing the predictability of timing behavior of hosted applications. A(M)C 20-193 guidance for DO-178C/ED-12C lists additional objectives that must be met for certification of multicore systems.
We outline future challenges of A(M)C 20-193 certification and present a robust, efficient approach to meeting A(M)C 20-193 objectives, which is being adopted by aerospace avionics developers across the globe. The approach improves efficiency across the DO-178C life cycle, supporting the evaluation of multicore architectures, DO-178C planning for multicore software aspects, analysis of interference channels, and verification that hosted applications meet their timing deadlines even when interference is present.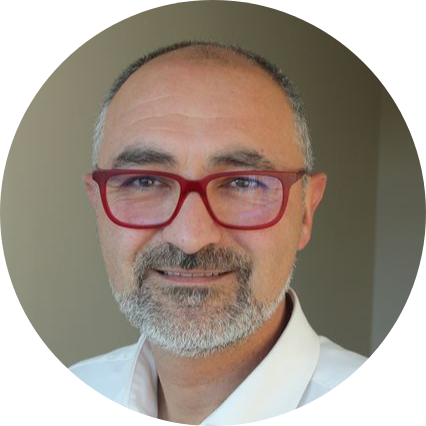 Dr. Guillem Bernat - Rapita Founder
In 2004, Dr. Guillem Bernat founded Rapita Systems to commercialize technology for measurement-based worst-case execution time (WCET) analysis technology. Guillem has a PhD in Computer Science and is an expert in timing analysis for modern multicore processors.