Rapita Systems exhibited at Embedded World in February 2020, alongside our parent company Danlaw Inc.
One of the largest events of its type, Embedded World 2020 featured 915 exhibitors from 42 countries presenting to 13,796 visitors from 81 countries.
Rapita were pleased to demonstrate our multicore demo which highlights the effects of interference on multicore execution times on the YOLO real-time object detection software. A webcam serves a real-time video stream on a multicore target (NVIDIA Jetson AGX) on core 0. Delegates can then control RapiDaemons - small programs that generate contention on hardware resources - on the other cores of the processor to analyze the effects of the interference. A Frames Per Second (FPS) reading on the screen shows how much slower the YOLO object recognition application is interpreting the video stream due to the affects of interference.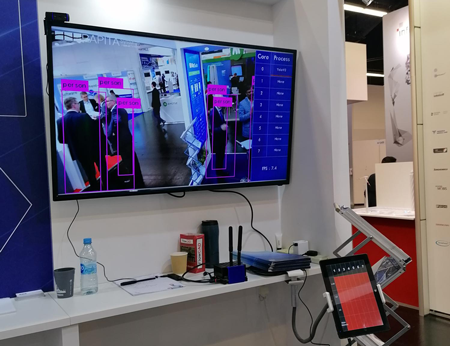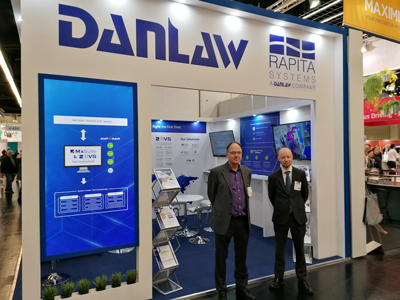 Representing Rapita were Ben Priest (Business Development Executive) and Nick Bowles (Marketing Manager) who reported an audience very interested to hear about Rapita's solutions and research, in particular our multicore verification solutions1.