Rapita Systems are proud to be sponsoring the University of York Aerospace and Rocketry society, who are creating a rocket to enter one of the largest international rocketry competitions, the Spaceport America Cup.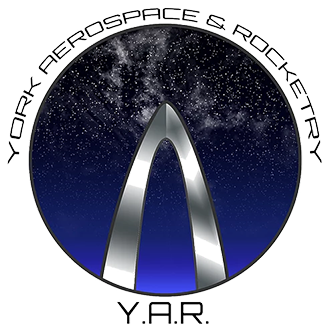 The York Aerospace and Rocketry society (YAR) was founded in 2020 by a group of STEM students who are passionate about all things aerospace. A major goal of the society is to compete in major rocketry competitions on the global stage.
YAR was admitted into Spaceport America 2021, where they will launch their rocket, "Project Jorvick". Spaceport America is hosted in New Mexico, and every year around 200 teams bring their innovative rockets to compete in different categories at the event. YAR's Jorvick rocket will be competing to make a 10,000-foot ascent, with maximum points scored for reaching exactly 10,000 feet before descending. Extra points can be gained by deploying a payload from the rocket e.g. a weather device or other ballast. The team at YAR will be using the RVS toolsuite to verify the software onboard the Jorvick rocket, which Rapita hopes will improve the team's odds of making that precise 10,000-foot ascent!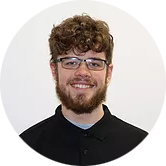 "One of our main objectives is to inspire future generations of rocketry scientists, and to show people that there is a future in rocketry design. Our collaboration with Rapita will work to meet this ambition as well as increase awareness of the aerospace industry to students in the UK."
Callum Sutton, YAR president