Rapita Systems are proud to have sponsored the University of York Aerospace and Rocketry Society (YAR) to develop a competition rocket.
YAR have continued the development of their competition rocket, and took part in the Mach-22 rocketry competition at Machrihanish Airbase, Argyle, Scotland in June 2022, where they placed 2nd in their category!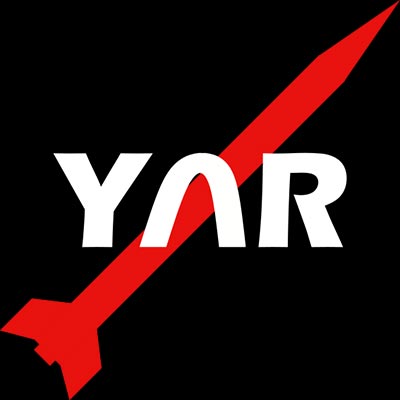 Development and manufacturing
The road to the competition had its challenges and most of the preparation was done during lockdown. YAR's plans to take part in the Spaceport America competition were also derailed by COVID-19 travel restrictions. The team were also forced into making the final rocket and test rockets without access to the University of York workshops. This didn't deter them, however – they adapted and completed a lot of the manufacturing process in their back gardens with tools from their own garden sheds!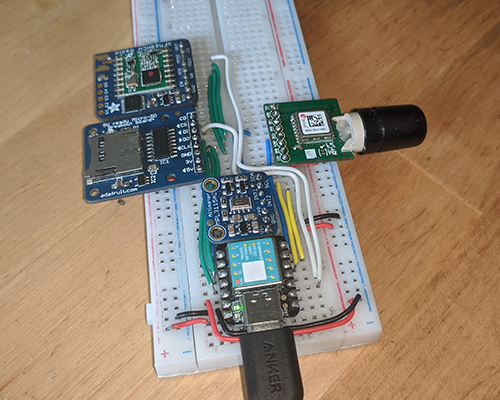 YAR produced the rocket for the competition, Nordri, for a low cost. They managed this by using recycled materials such as postal tubes for the frame, aluminium scrap for thrust rings and plywood for several other components, and using standard dev boards for most of Nordri's avionics.
Nordri's core avionics were implemented on ESP32 and ESP 8266 microcontrollers, which are commonly used in the development of small avionics systems for rocketry. The avionics system included sensors (altimeters, accelerometers) for taking readings and a radio system for sending the readings and receiving instructions.
Launch day
6 members of the YAR team travelled from York to the competition venue, Machrihanish Airbase, Argyle, Scotland in June 2022.
The scoring criteria for the Mach-22 competition were based on competing rockets:
Reaching as close to 1km apogee as possible (not over or under)
Being undamaged and re-flyable after launch
Drifting no more than 1km from the launch site in wind speeds of 15m/s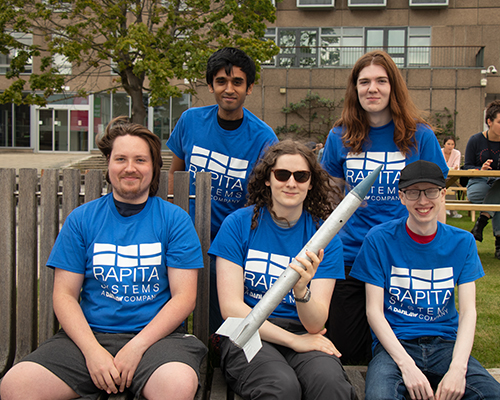 Nordri did an excellent job on launch day, achieving the following:
Final apogee of 823m
Radio avionics transmitted throughout the flight and greatly aided recovery. Data logging to SD storage failed.
Drifted 1.2 km from the launch site
Danny Roberts, one of the team members, said the following about the launch:
"We were a little disappointed the apogee was so much lower than our simulations and previous test launches and this was due to bad weather conditions on the day. Despite all of this, we had a great time."
Lessons learned
The YAR team learned many lessons during the development process, including the need for thorough testing.
"Even when you think you've tested a component, there's likely to be something you missed", said Danny Roberts.
Another lesson that the team learned was that when working on complex projects, last minute changes are a recipe for disaster. A small change might cause the downfall of the entire system if it has not been properly tested (especially through system testing).
"The biggest lesson learnt was that an iterative design process is incredibly helpful in electronics and avionics design", said Rebecca Wardle (YAR team lead).
What's next for YAR?
The YAR team is looking to improve their rocket designs so they can compete in 2.5 km competitions such as the UKSEDS competition. They will continue development of their avionics package to make it more reliable and compact for future rockets.
You can find out more about the YAR's project on the YAR website.
Did you know that Rapita offers discounted tools for academic and teaching purposes? You can find out more about RVSAcad on our website.