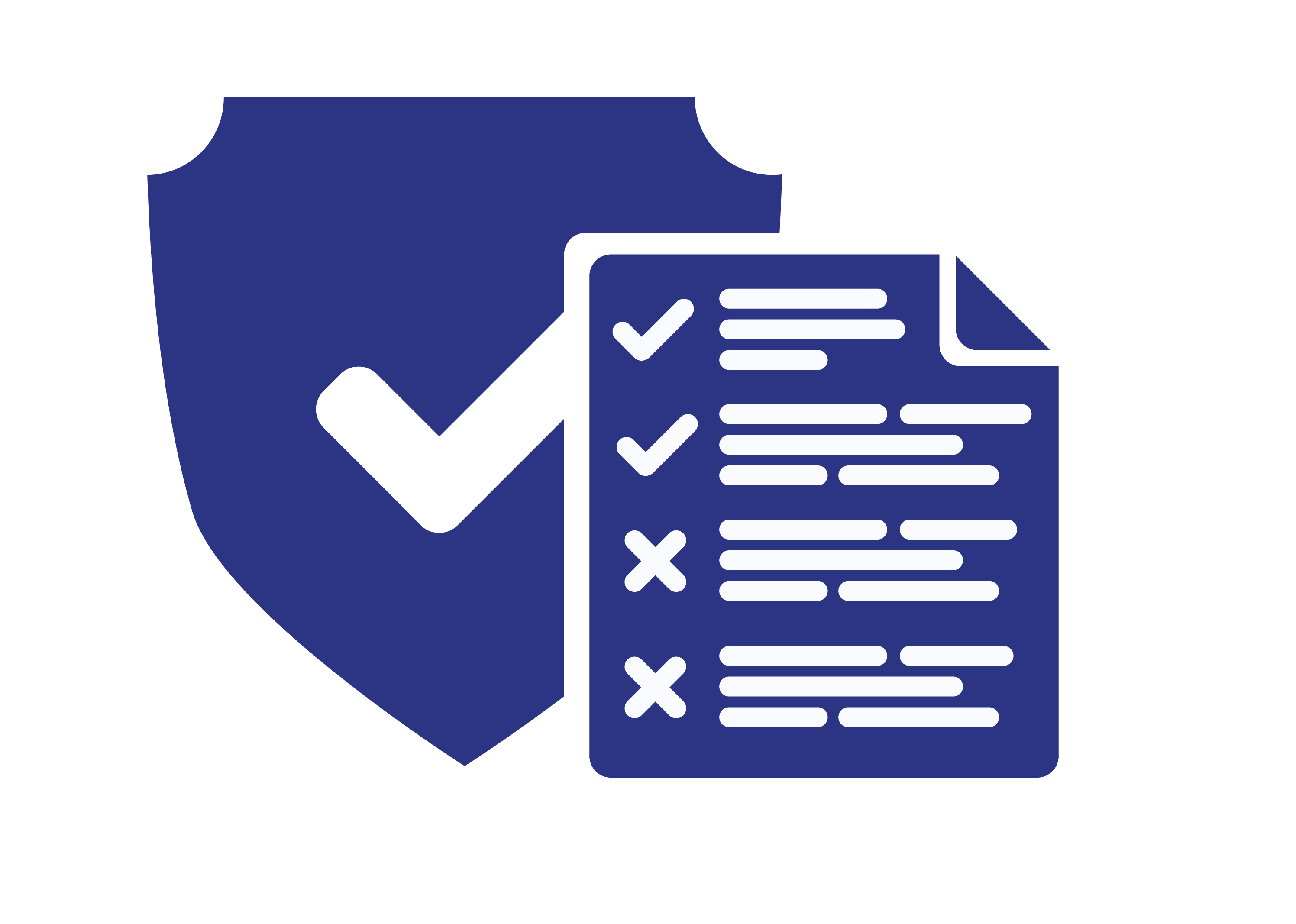 Our qualified target integration service provides the evidence needed to demonstrate that RVS tools are used in accordance with the scope of tool qualification, including:
Analysis of scripts and project configuration against consistency and robustness criteria
Review of instrumentation libraries for compatibility with the target hardware
Review of data processing for compatibility with the target capture hardware
Review of the tool workflow to identify any deviations from the expected use of the RVS components
This evidence supplements the evidence in our generic tool qualification kits, and we only offer this service if we have integrated RVS into your development environment through our target integration service and you have purchased a tool qualification kits for the RVS tool(s) you are using.
Through this service, we provide a round-trip test to exercise key features of your integration, the expected results from running those tests on your system, and an Integration Qualification Report that summarizes the integration analysis and any further conditions for the continued use of the integration.
For more information, see our Tool Qualification Product briefs.