Download type: Case study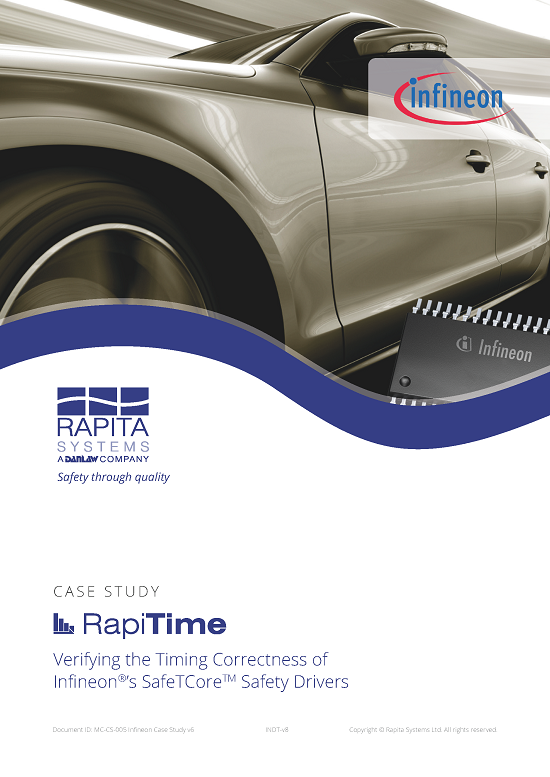 Infineon's PRO-SIL services support customers developing applications to meet IEC 61508 or ISO 26262. These services include safety drivers called SafeTCore, which are functionally independent of microcontroller hardware and can run on all microcontrollers in Infineon's TriCore family.
Learn how Infineon used RapiTime to optimize the code in their SafeTCore drivers to reduce its WCET by up to 43.9%.