Rapita Systems and partners delivered a joint Multicore Timing Analysis Training Workshop in Barcelona on April 16th.
Building on the success of our world-class DO-178C training courses, our Multicore Timing Analysis workshops address needs from the critical aerospace and automotive industries on their path to adopting multicore systems. While use of these systems offers the potential for benefits including increased performance, verification of the timing behavior of multicore systems is a complex challenge.
Benefitting from the experience of leading experts in multicore certification and critical software verification, workshop participants learnt about some of the challenges of multicore timing analysis, and solutions to those challenges.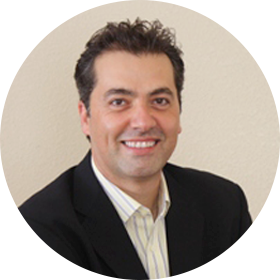 Reza Madjidi - president of ConsuNova and an active FAA Systems & Equipment DER (Software). Reza is also an expert in practical teaching of DO-178C and streamlining compliance processes.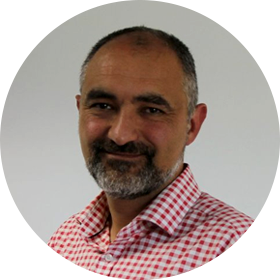 Dr. Guillem Bernat - CEO of Rapita Systems, the leading provider of software verification tools for critical systems.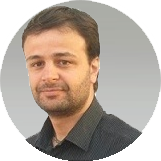 Dr. Francisco Cazorla - Computer Architecture Operating Systems (CAOS) Group Manager, Barcelona Supercomputing Center. Dr. Cazorla is a leading academic expert in timing analysis techniques.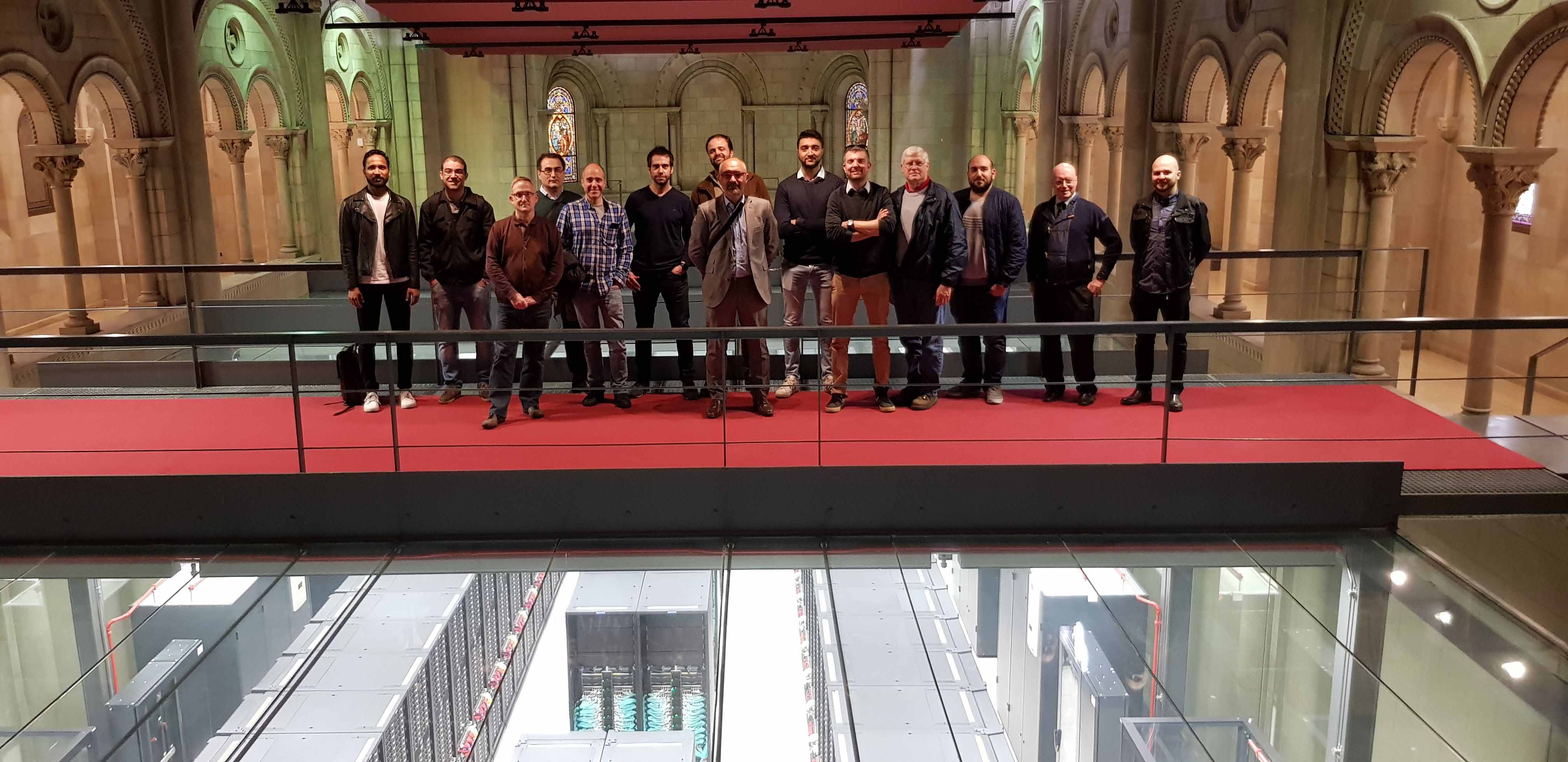 MareNostrum tour
On the evening before the training day, we offered participants the opportunity to take part in a free tour of the MareNostrum Supercomputer, courtesy of Barcelona Supercomputing Center.
The MareNostrum is the most powerful supercomputer in Spain and occupies 120 square meters. Whilse it may not be the most powerful supercomputer in the world, it is undoubtedly the most beautiful, being housed inside the historic Chapel Torre Girona.
The training
Each of the trainers gave a presentation covering key topics related to multicore timing analysis and certification needs. As the workshop was limited to 30 participants, trainees had the opportunity to engage with the trainers one to one and discuss any questions they had.
The key topics covered during the workshop were:
Certifying multicore timing for DO-178C
Complying with CAST-32A guidance
Accounting for shared resources & interference
Interactive YOLO demo
Rapita's senior multicore engineer, Dr Christos Evripidou, gave an interactive version of our Multicore YOLO demo. Participants were tasked with analyzing the effects of interference on multicore execution times on the YOLO real-time object detection software.
A non-interactive, condensed version of the demo is available here.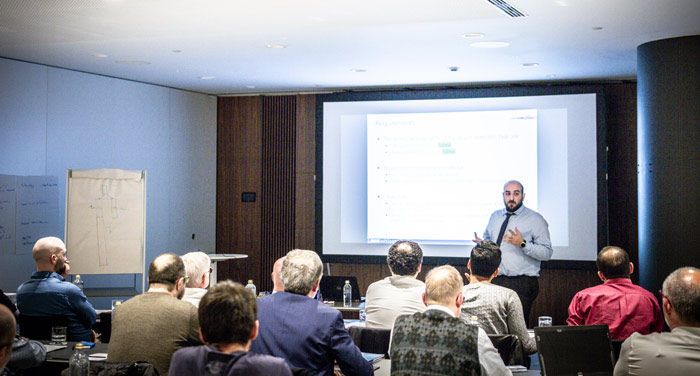 Concluding remarks
Feedback from the event was very positive. Participants particularly highlighted the tour of the MareNostrum, the quality of the facilities at the 5* SOFIA hotel venue and the benefit they got from the intimate nature of the training course.
If you missed the event and want to learn more about multicore timing analysis, why not download our multicore timing analysis webinar?