Analyze interference in multicore systems

Analyze interference in multicore systems
Interference effects in multicore systems can affect the timing behavior and predictability of software.
RapiDaemons support the analysis of interference in multicore systems by creating configurable degrees of contention on specific hardware resources during testing.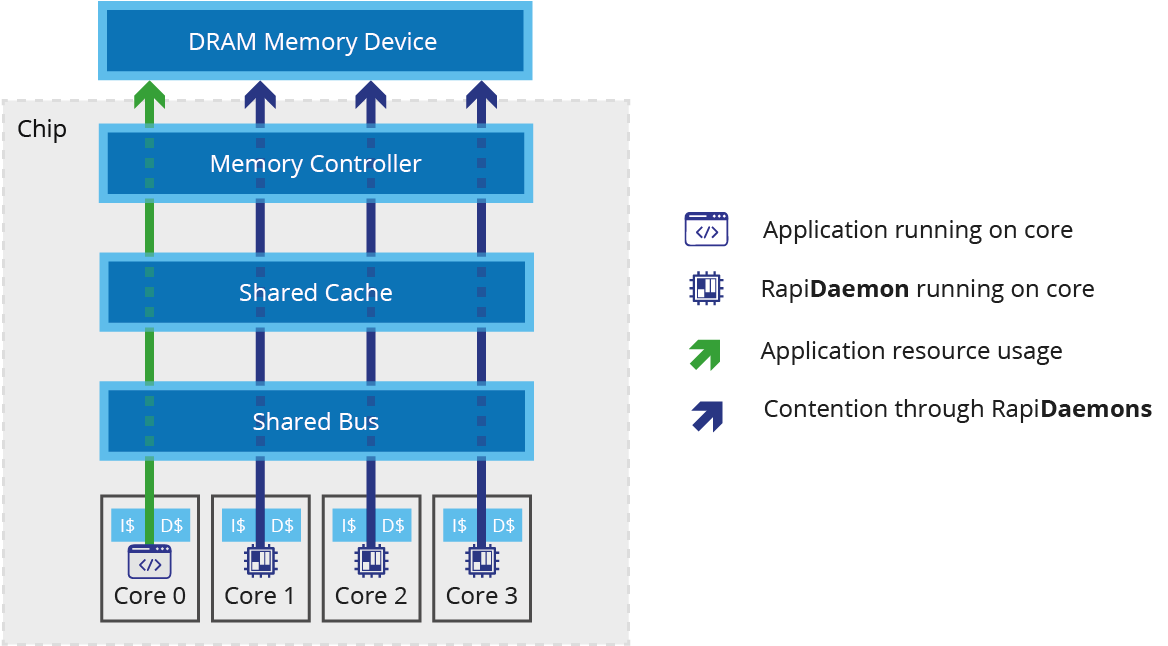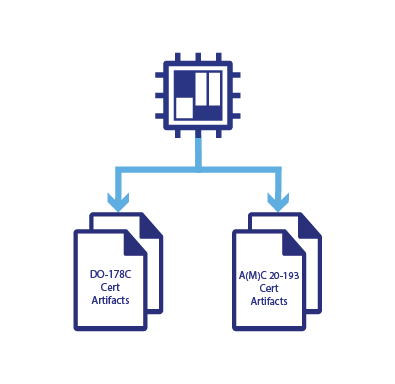 Produce evidence for DO-178C and A(M)C 20-193
DO-178C and A(M)C 20-193 together provide guidelines for the use of multicore systems in critical aerospace software development.
Some of the key objectives in A(M)C 20-193 relate to multicore timing analysis. RapiDaemons support this by applying configurable degrees of contention to hardware resources, allowing timing behavior to be analyzed while multicore interference is present in a controlled manner. The behavior of RapiDaemons is validated, making them suitable for use in DO-178C-compliant process.
Evaluate multicore hardware and RTOS
Different multicore systems can exhibit a range of interference behaviors. A combination of hardware, RTOS and software architecture decisions may support the development of software with predictable timing behavior, or may impede it.
RapiDaemons support the evaluation of multicore hardware and RTOSs by letting you quantify the timing behavior of applications running on these systems under a range of interference scenarios.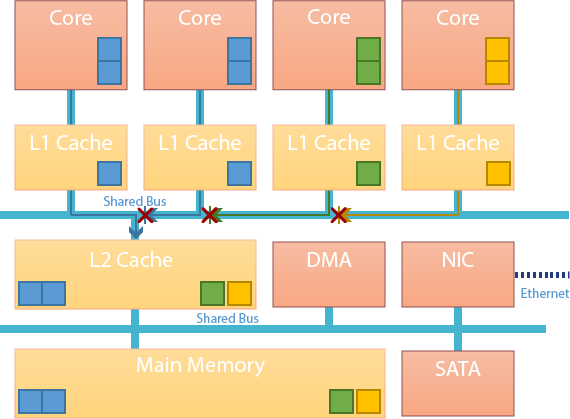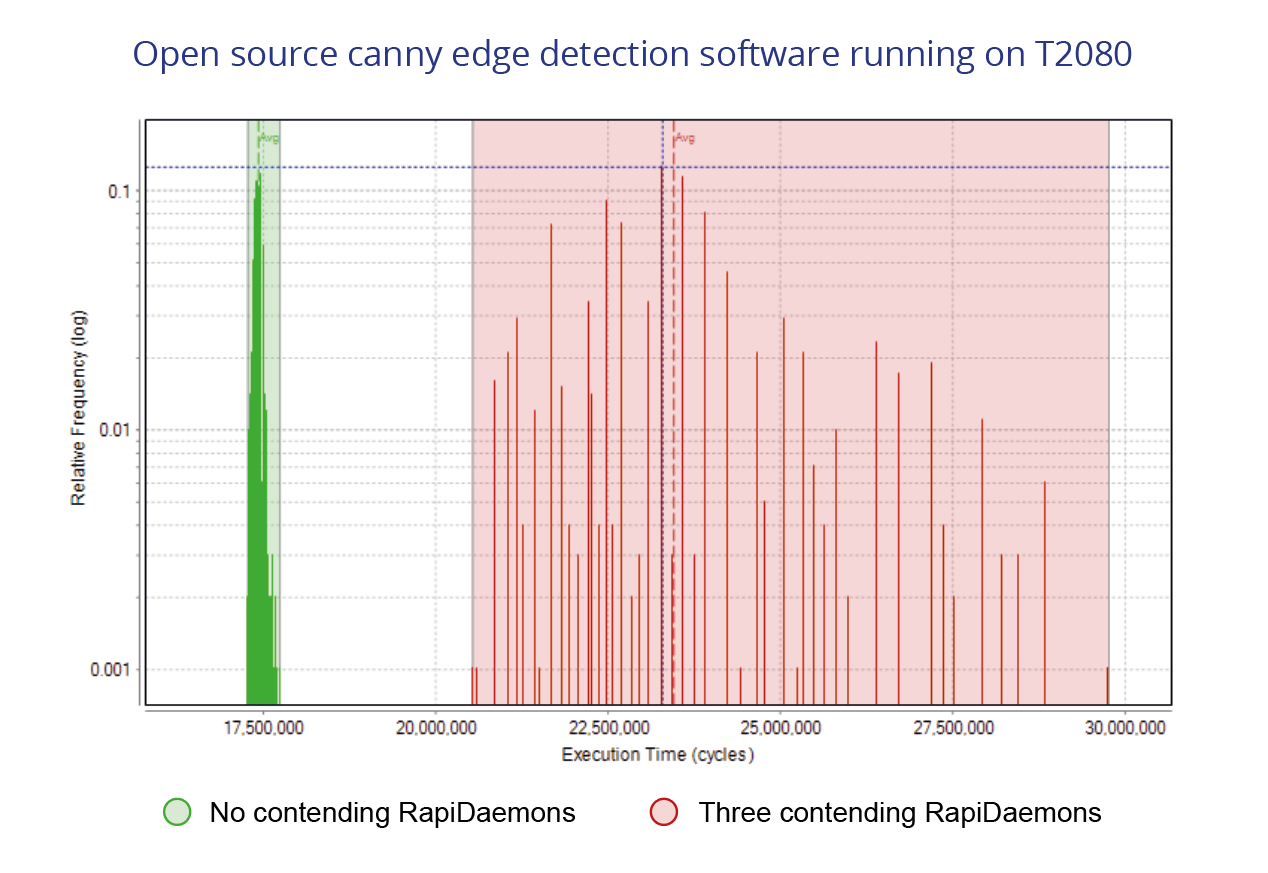 Evaluate worst-case timing scenarios robustly
RapiDaemons allow you to investigate a range of interference scenarios including "worst-case" scenarios and support robustness testing for timing behavior.
The Surrogate RapiDaemons tool produces Surrogate applications that produce a predefined interference behavior. This is often used to generate interference similar to that produced by a real application, letting you test realistic scenarios without needing to have every application running. To support robustness testing for timing behavior, the Discovery RapiDaemons tool lets you generate applications that cause extremely high interference.
Frequently asked questions