Embedded engineering solutions for critical software
Embedded engineering solutions
Our engineering solutions support the development of safety-critical embedded systems. We support systems, hardware and software engineering, software V&V including multicore timing analysis, the development of efficient automated test environments, and develop custom tools to meet verification needs.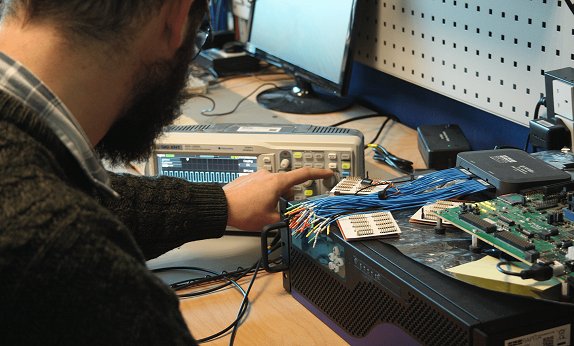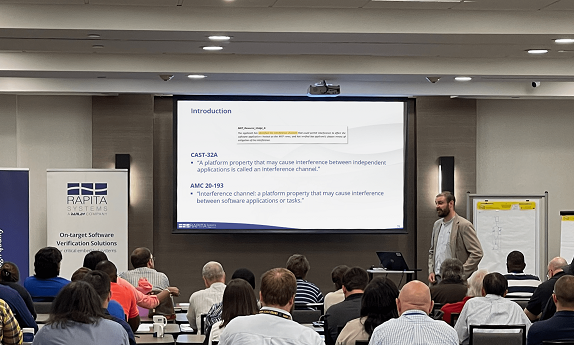 Certification solutions
Our certification solutions support DO-178B and DO-178C projects. We provide DER services, gap analysis services, certification liaison services and specialist training on DO-178C compliance through our partner ConsuNova, Inc.
ConsuNova is the leading global provider of general, commercial (FAA /EASA) and Mil-Aero (Defense) avionics certification solutions. ConsuNova services includes Avionics Gap Analysis, Training and workshops on ARP 4761, ARP 4754A & B, DO-200B, DO-254, and DO-178C. ConsuNova also provides Avionics Process Templates and Checklists for all disciplines and guidelines.
Expertise
We have expertise working on civil aerospace, defense aerospace and space projects worldwide, providing a range of services including V&V services, compiler verification, custom tool development and RVS tool integration and qualification services.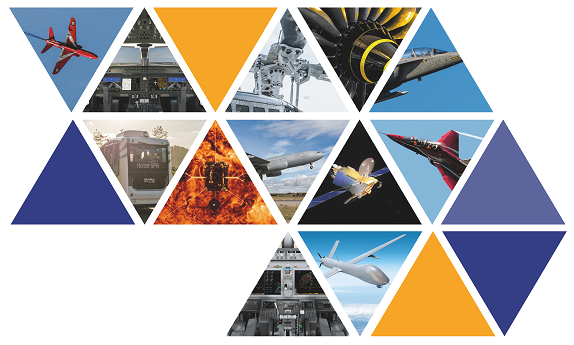 We run projects for global customers from our offices in the US, UK, and Spain.
We can deliver services on-site or from our offices and can support projects with US/UK export control restrictions.
We recognize that each project is different, and work with you to meet your needs.
We can host test equipment at our offices to facilitate system and acceptance test activities.
We work following your processes, or our own DO-178C-compliant processes.
Our independent quality team oversees project activities.
Engineering Services success stories
Our Engineering Services have supported customer projects across the world.